Villa Conoi, Mongonissi Bay, Paxos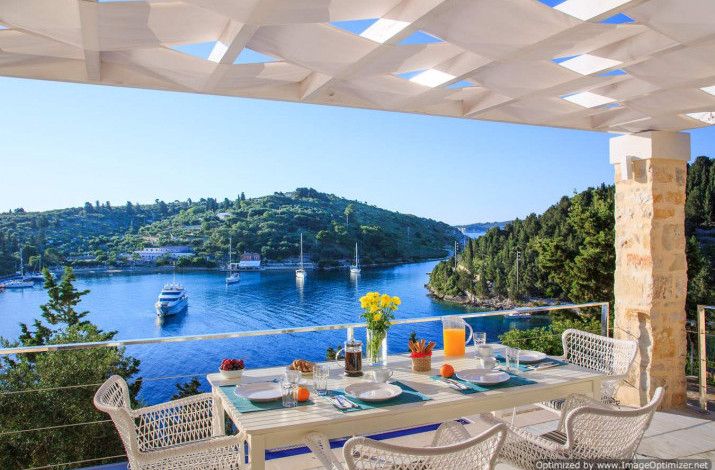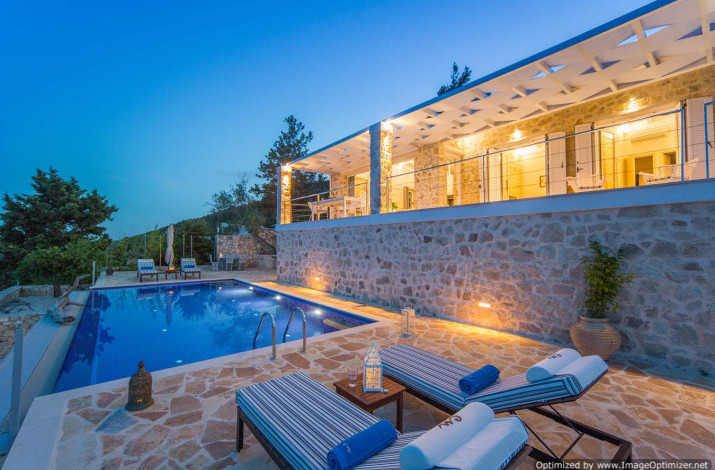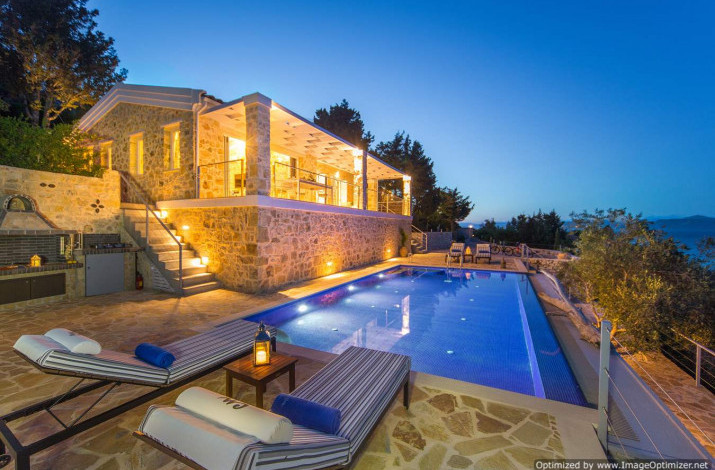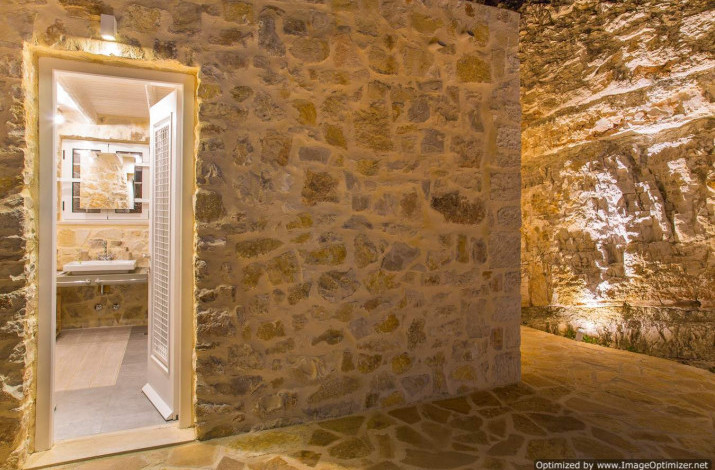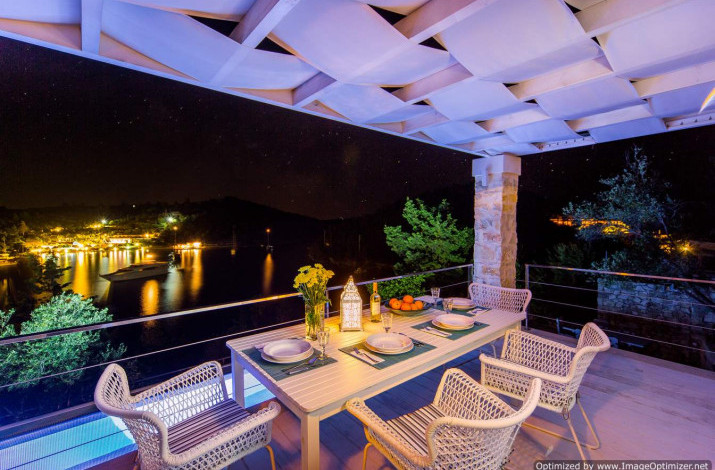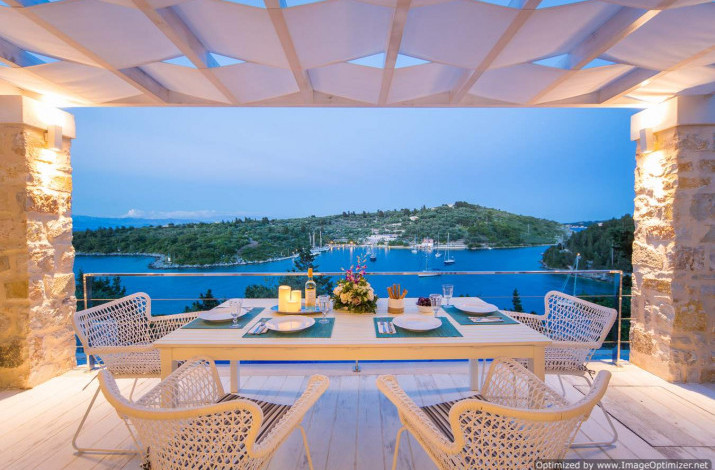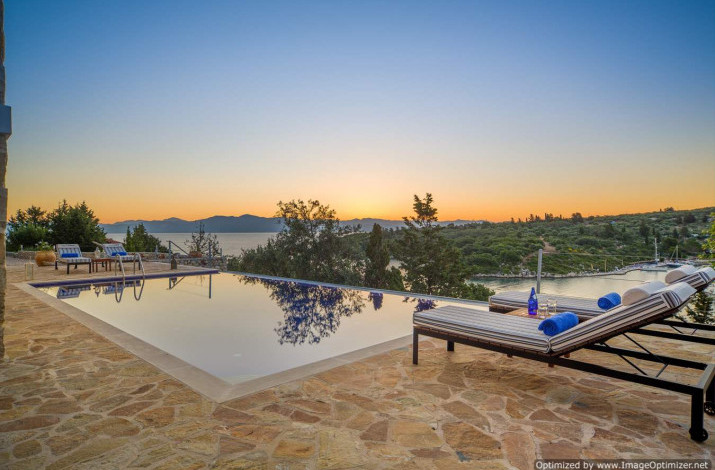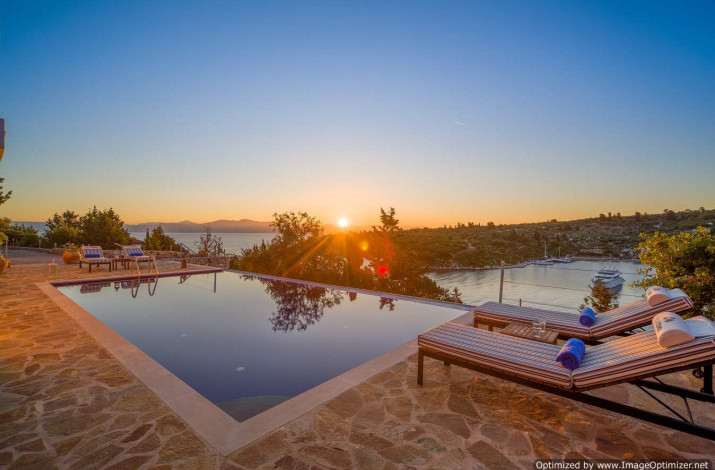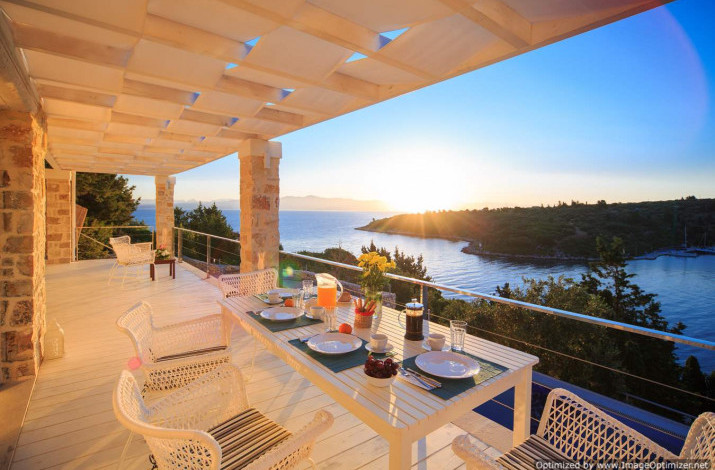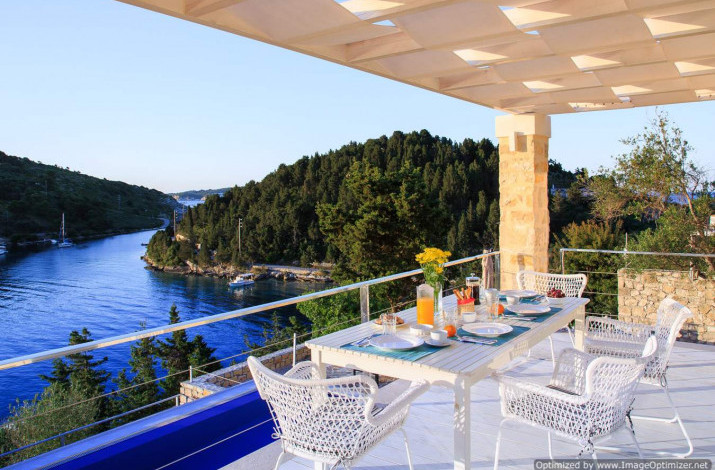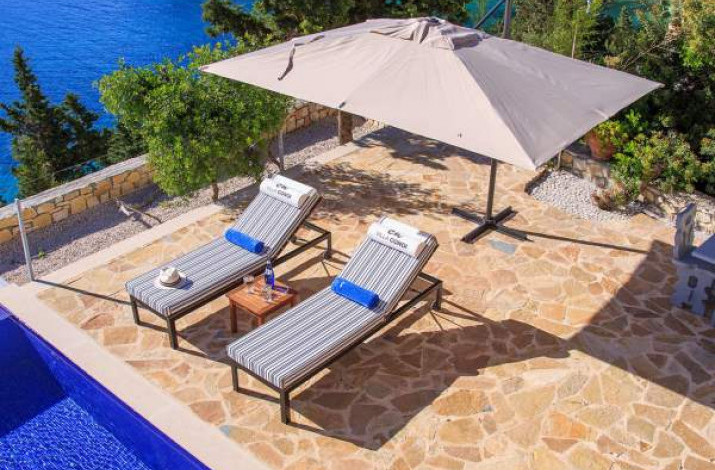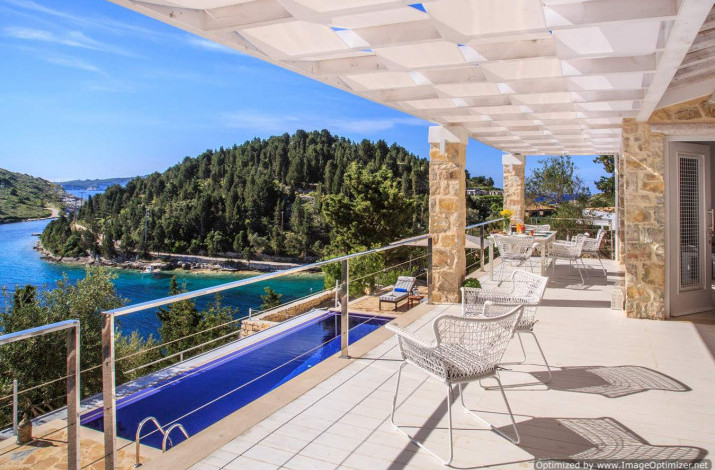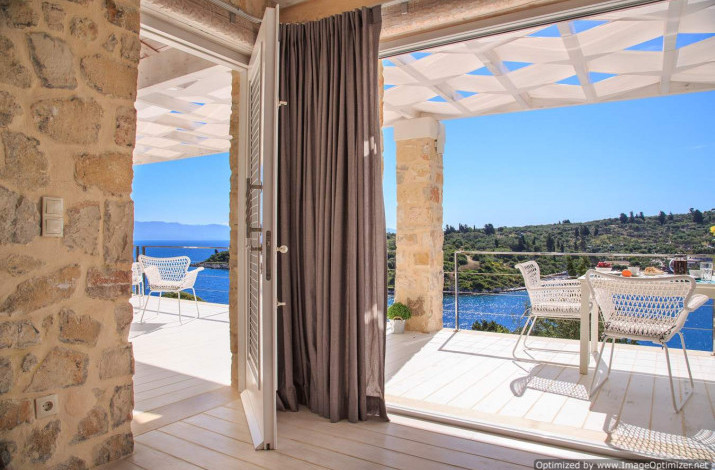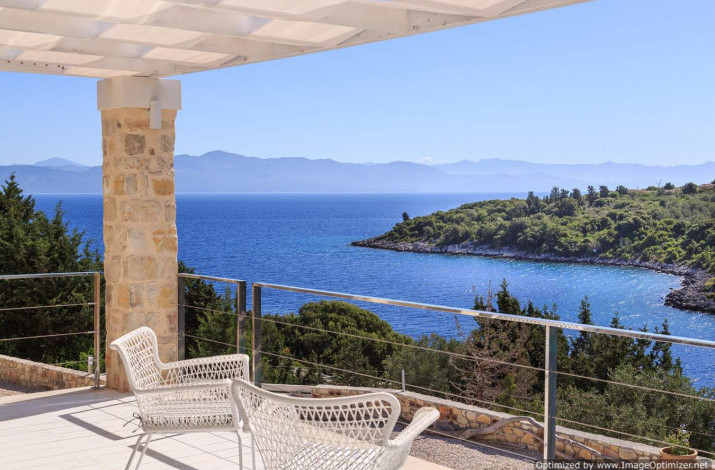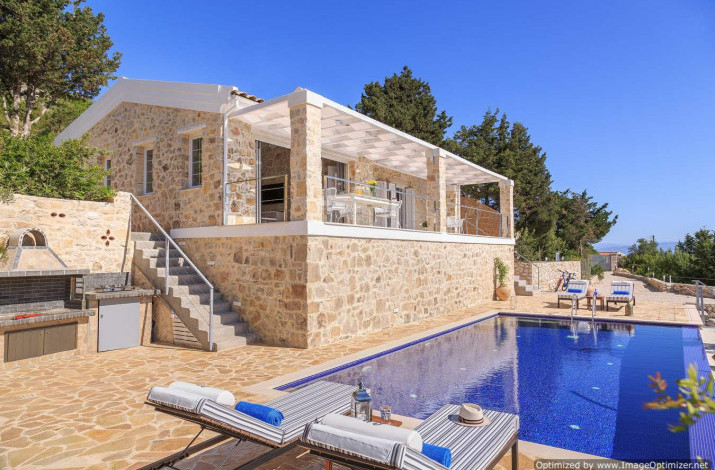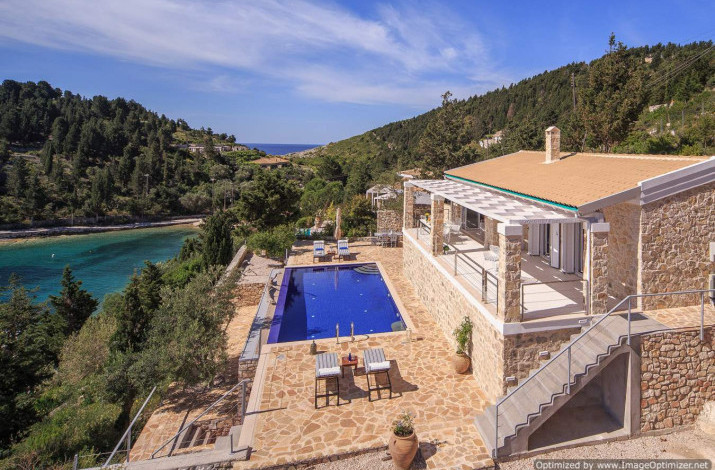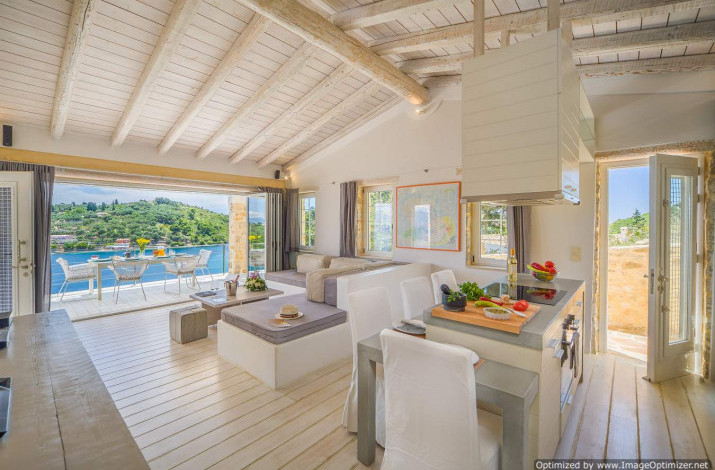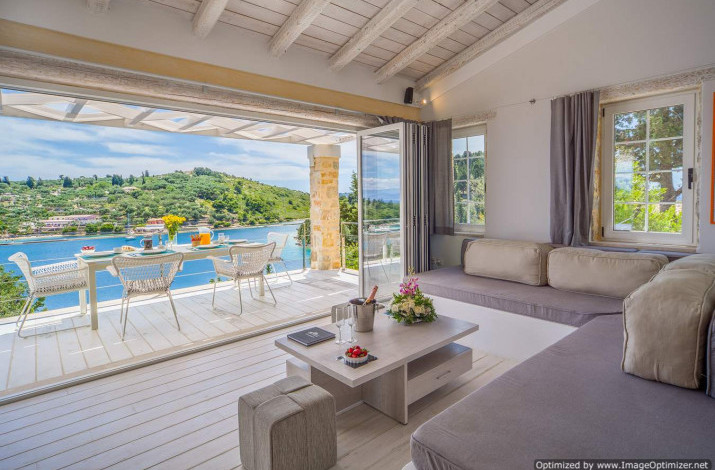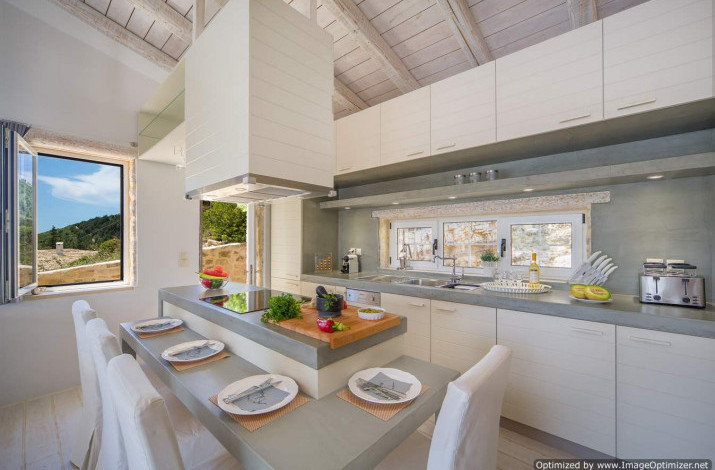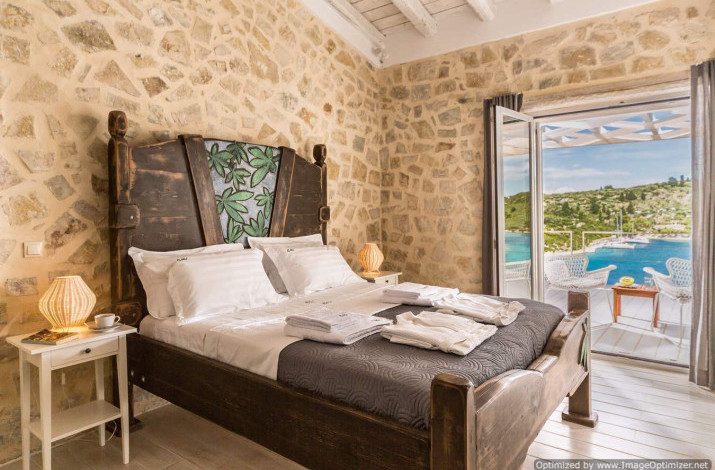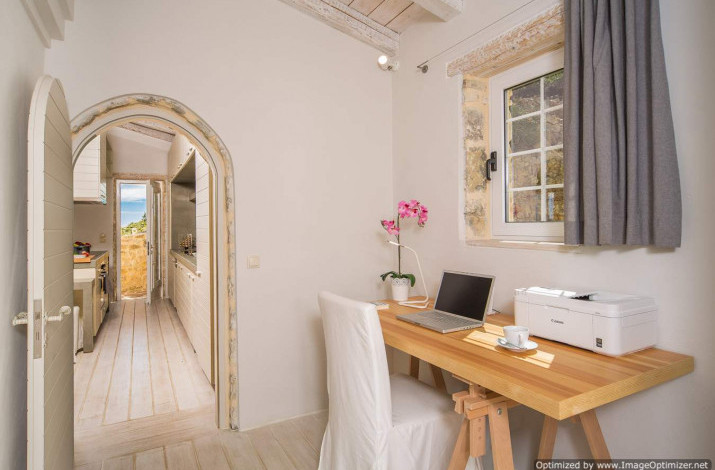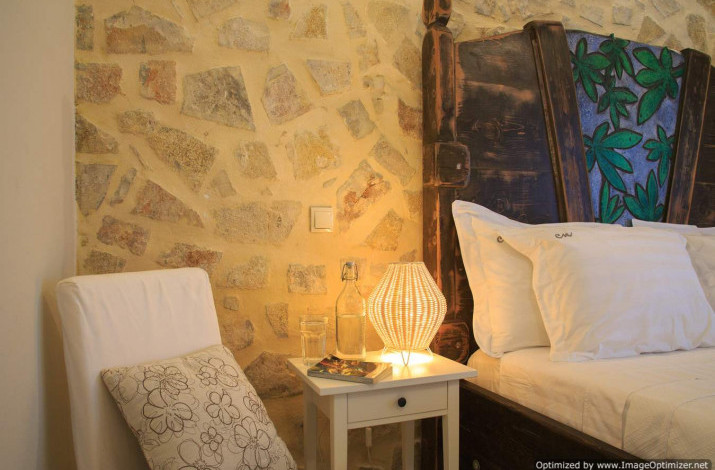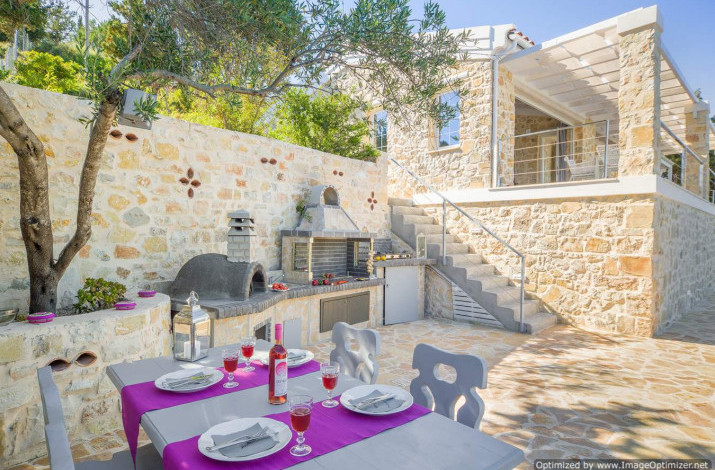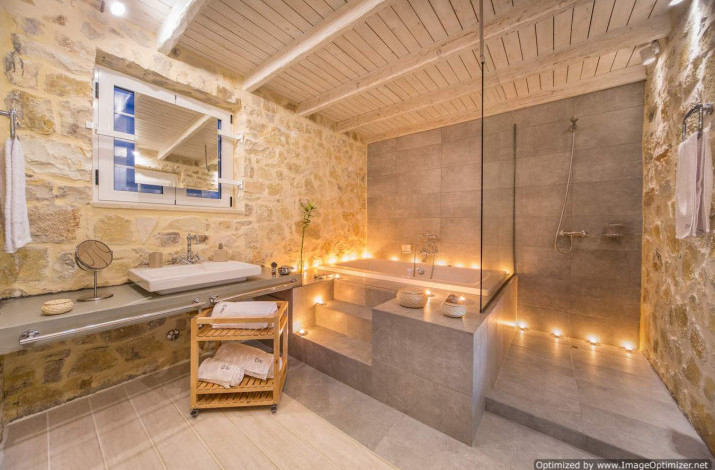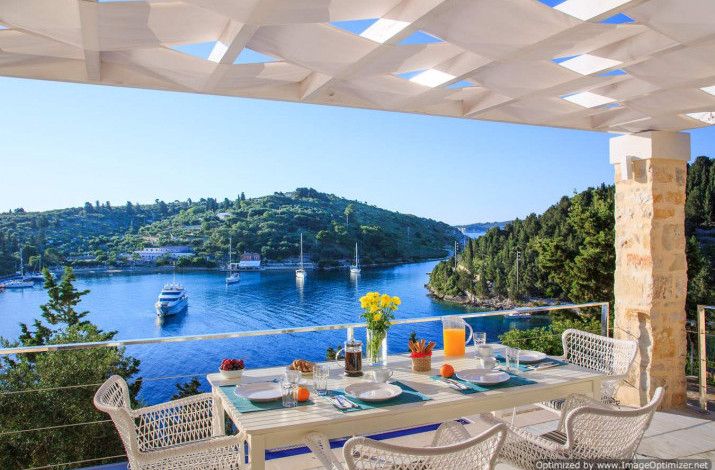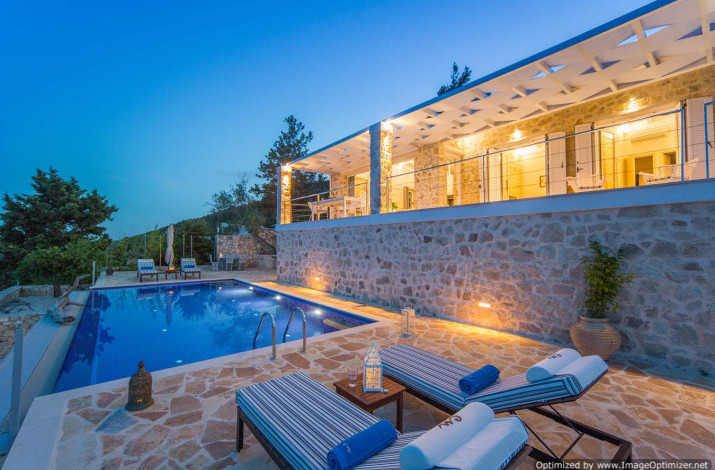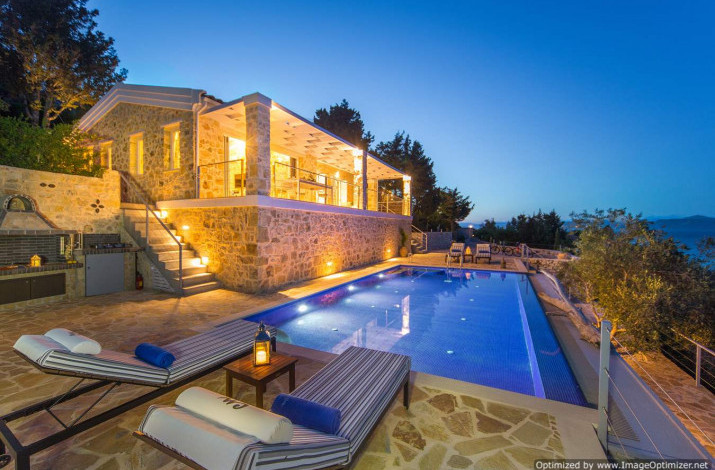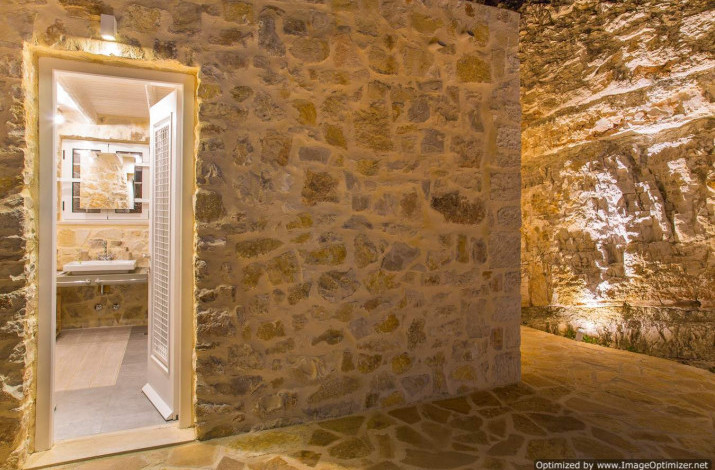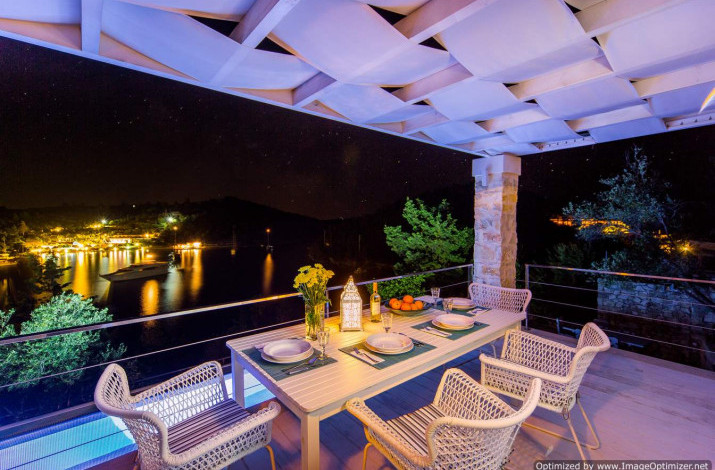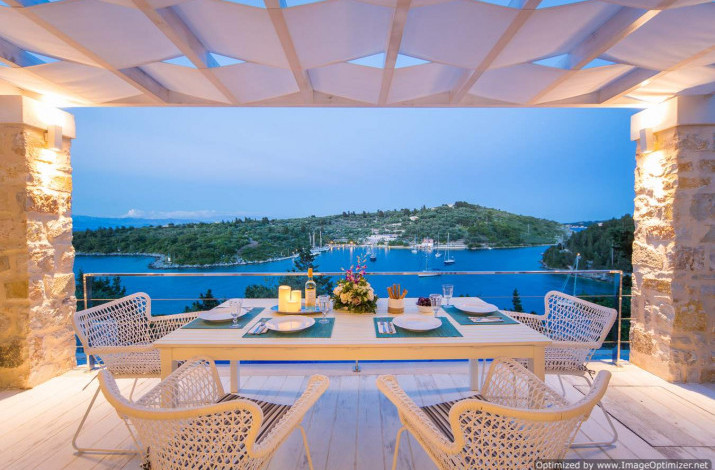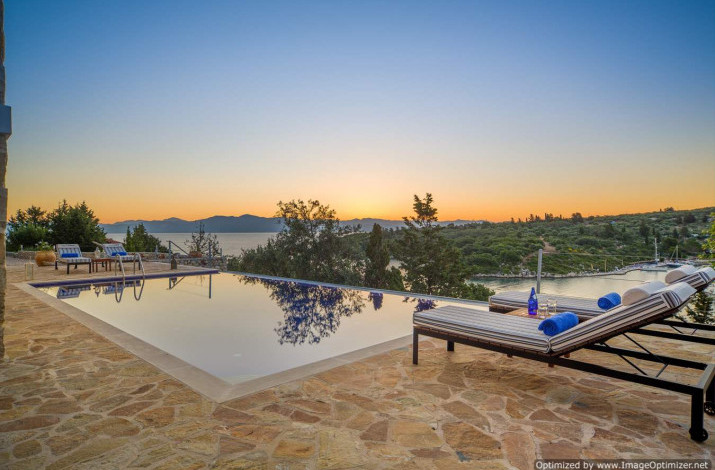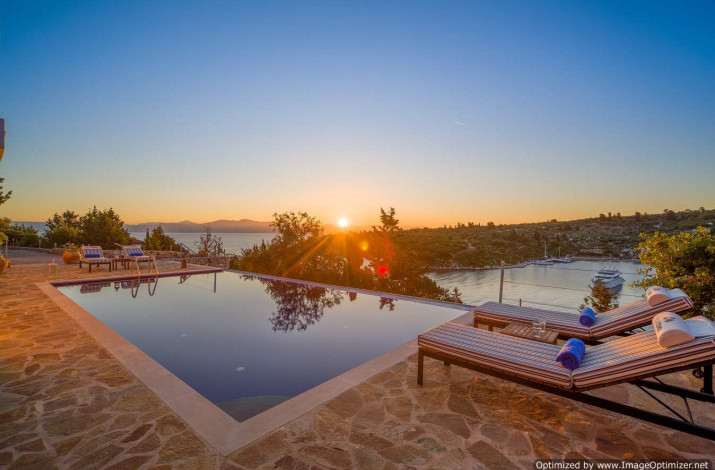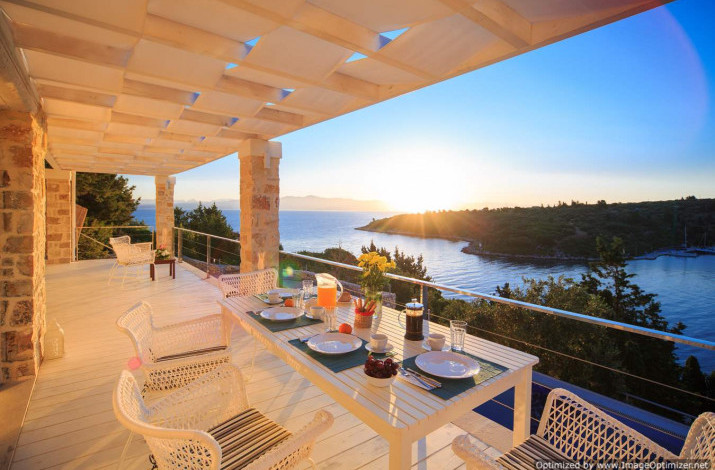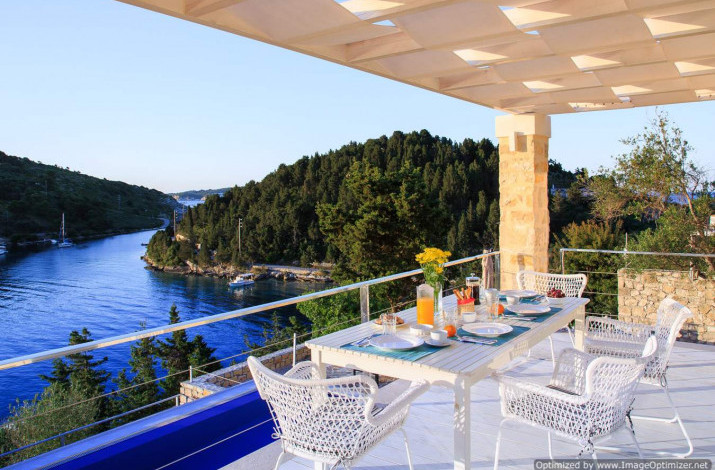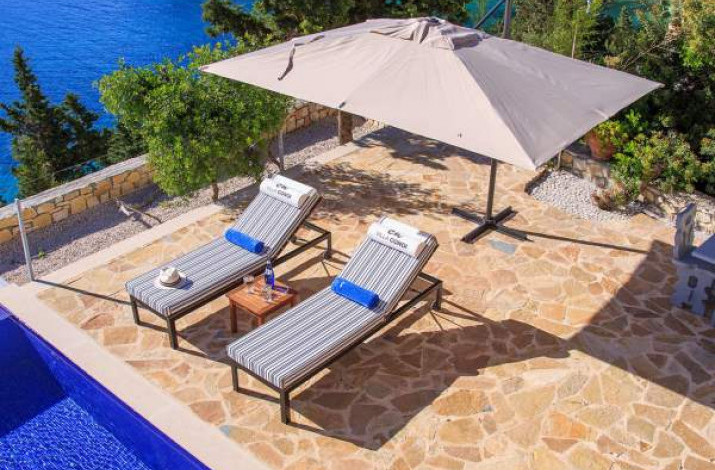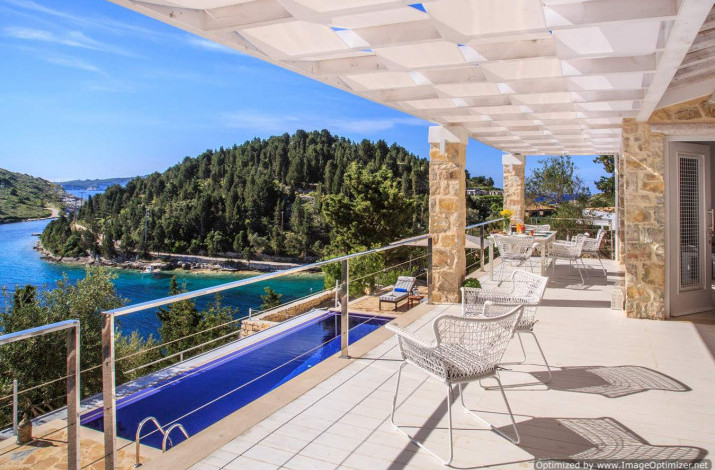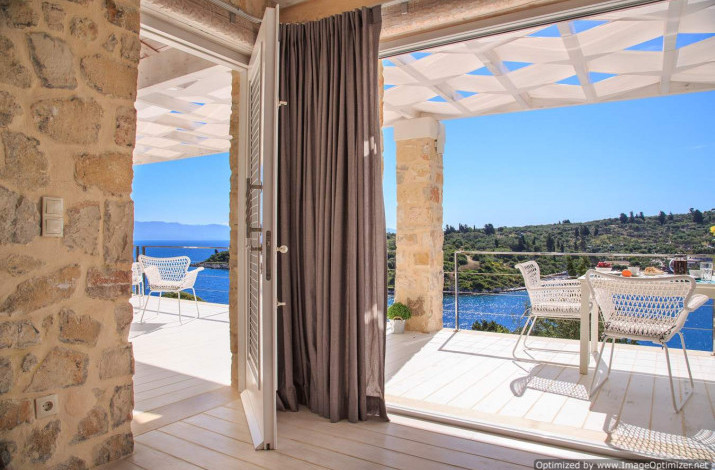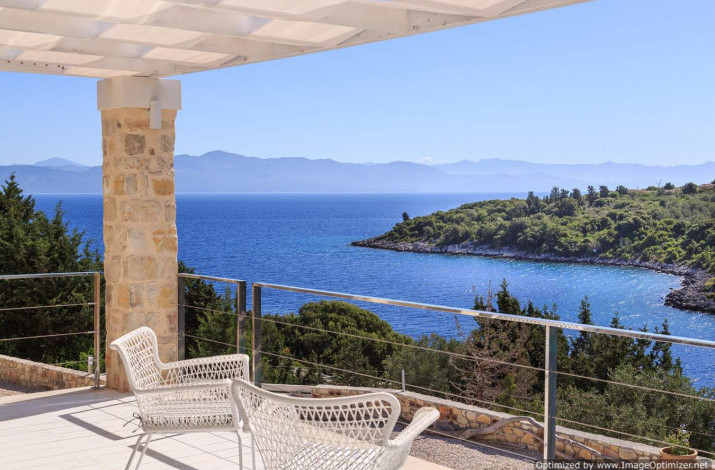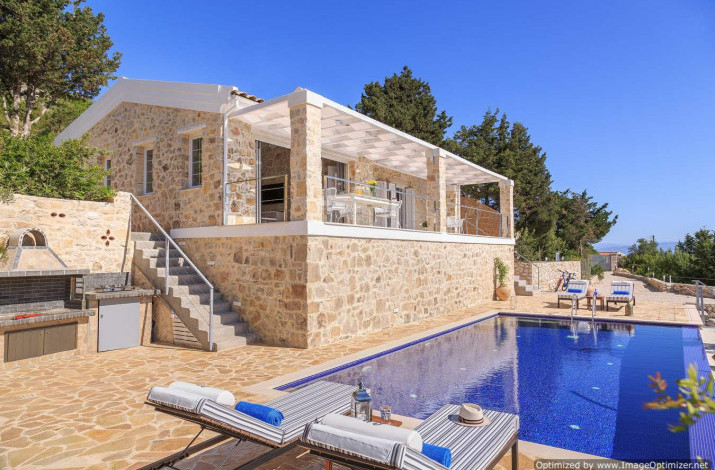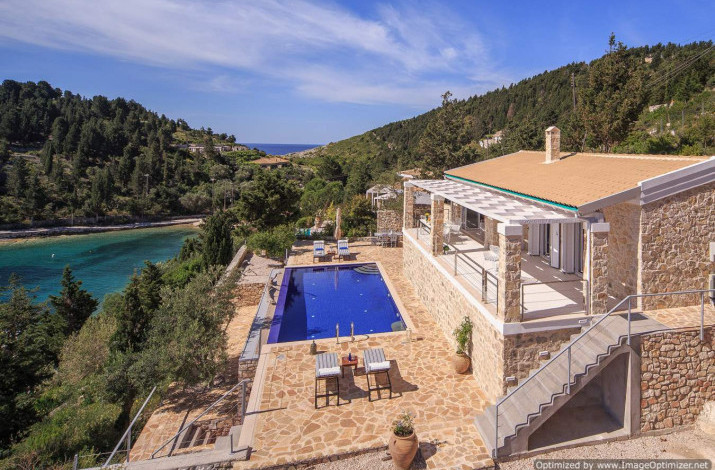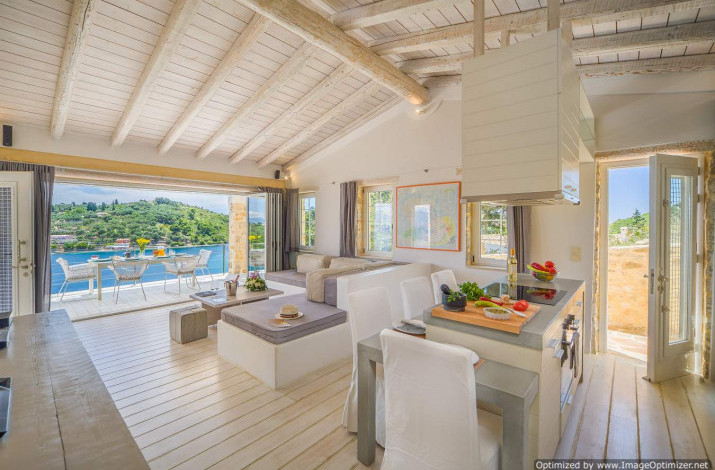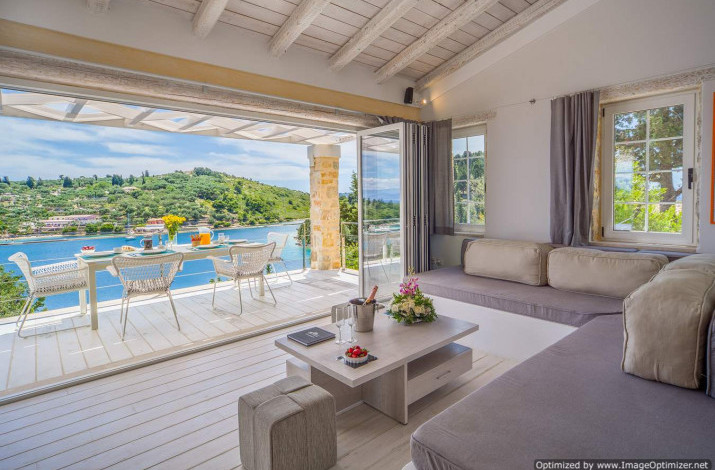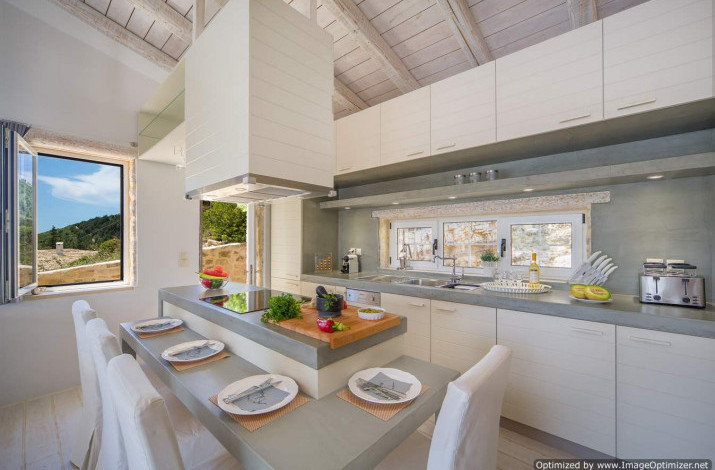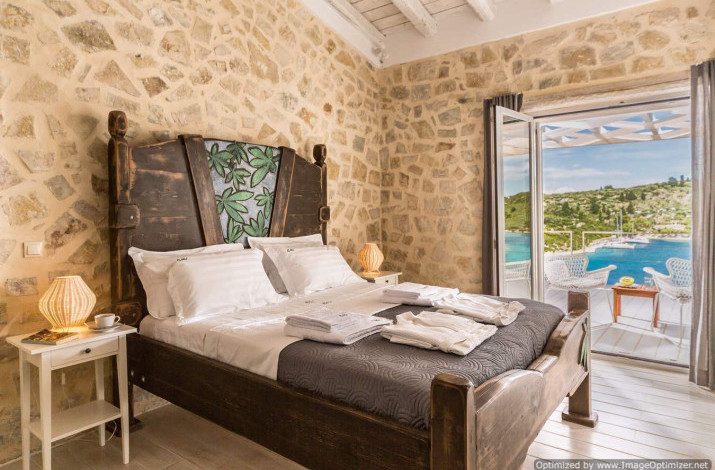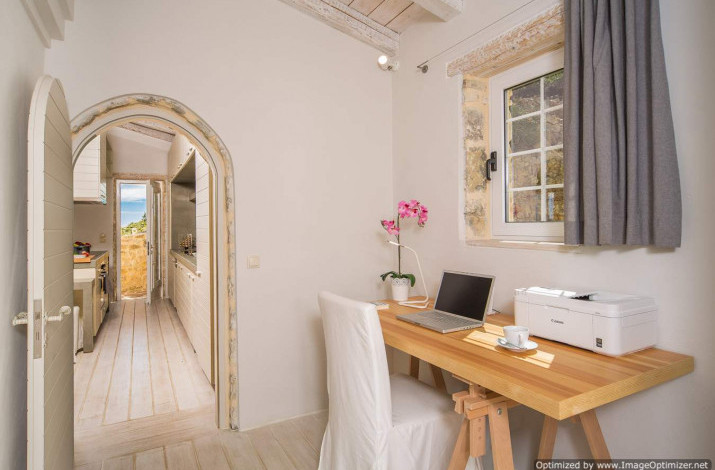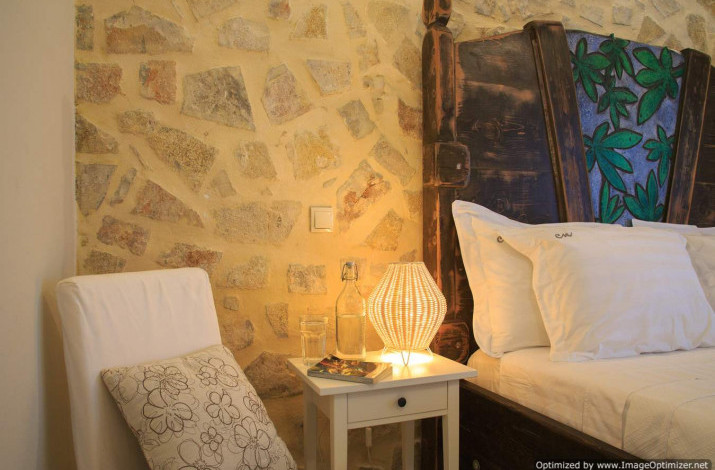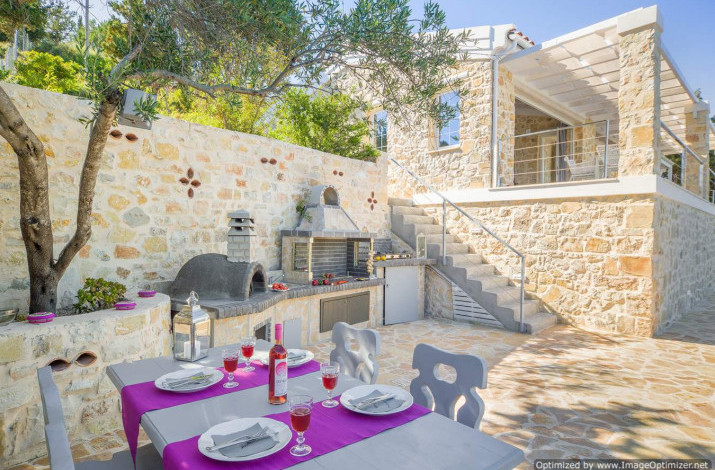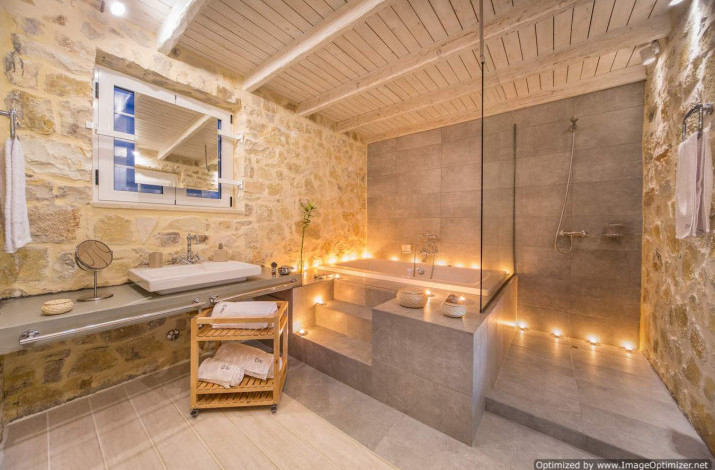 Prices from 500€ per day.
Welcome to CONOI Villa!
"CON NOI" means "with us" in Italian and that's where we would like to take you…Right here with us in Paxos
The villa is situated in the beautiful Mongonissi Bay at the southern tip of the island, conveniently located just close enough to the capital of Gaios to cater to your everyday
needs and at the same time far enough to enable you to enjoy the privacy and luxury of overlooking a breath-taking, more secluded bay.
"CONOI" is a luxury modern stone villa with 2 bedrooms, 2 bath-rooms, a living room, full kitchen facilities, and a well-sized balcony opening up to one of the
best views of the Ionian - from the light hues of the open sea to the luscious greens of the Mongonissi island, finishing off to the deeper blues of the channel leading to Anti-paxos.
A few steps off the balcony one enjoys the comfort of a spacious private pool, infinity style - bringing the sea even closer.
Finally, for the beach goers, the villa is conveniently situated just above (approx. 50 metres) from the closest beach and a mere 10 minutes walk to the sandy beach on the opposite side of the bay where one will also be able to sip on a cocktail at the Carnayo Gold lounge bar or dine to the sound of the waves…
Greek Tourism Licence No: 0829Κ10000510301
PLEASE CLICK ON AVAILABILITY BUTTON BELOW BEFORE SENDING YOUR ENQUIRY
| Dates | Price |
| --- | --- |
| Period | Minimum stay 7nts |
| May | €3500 per week |
| June | €4400 per week |
| July and August | €5000 per week |
| September | €4400 per week |
| October | €3500 per week |