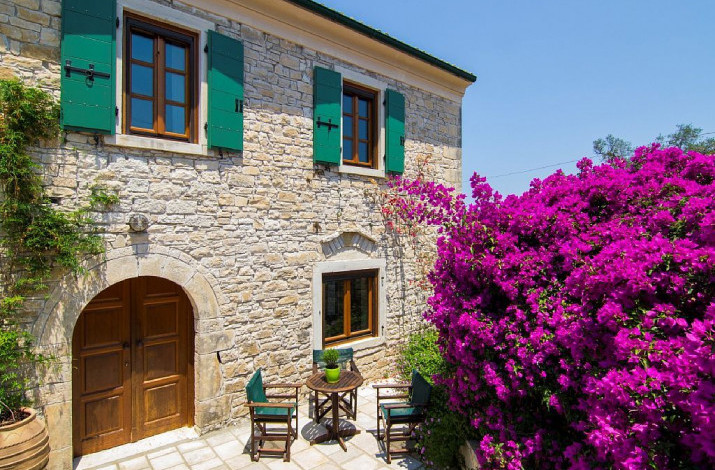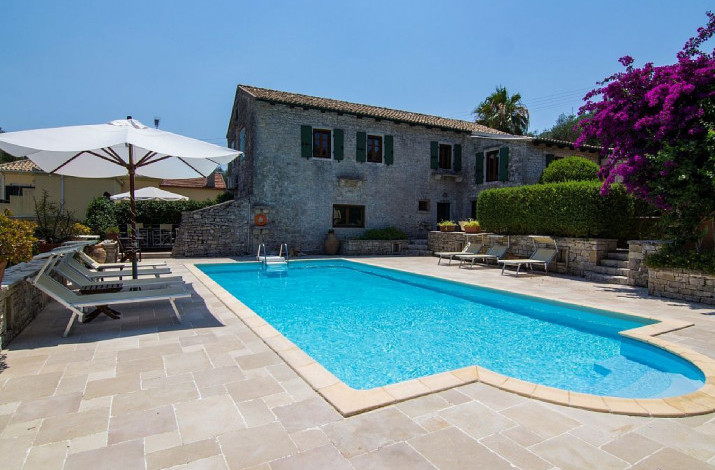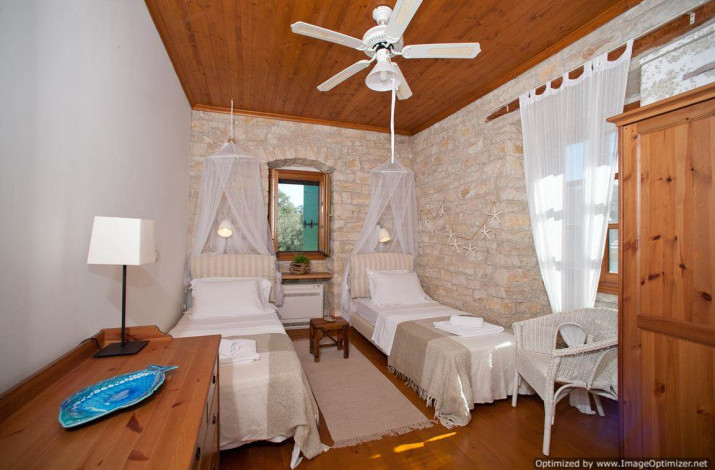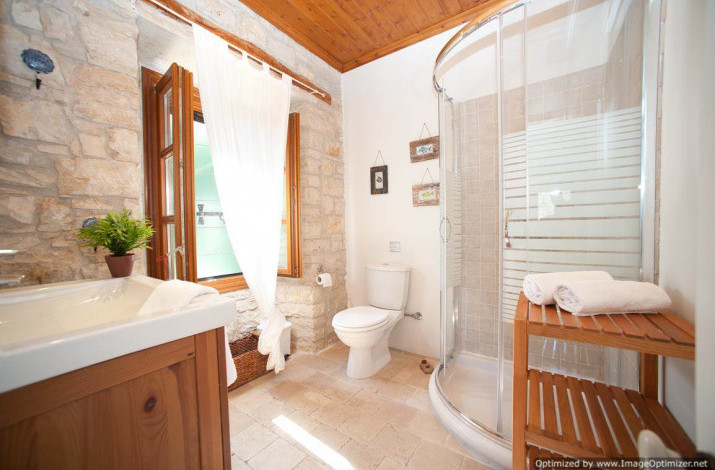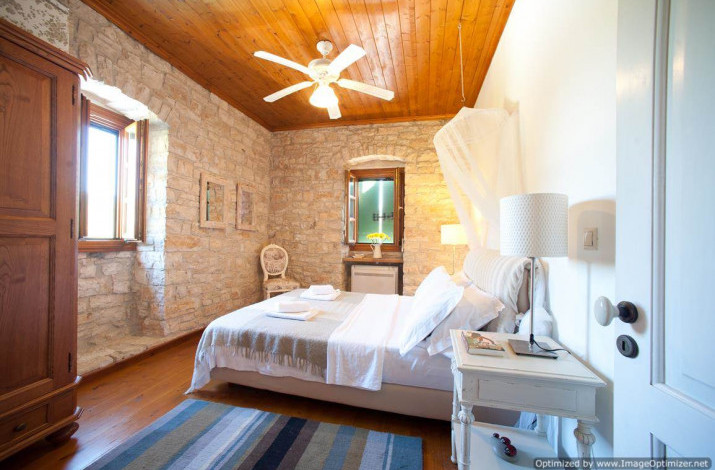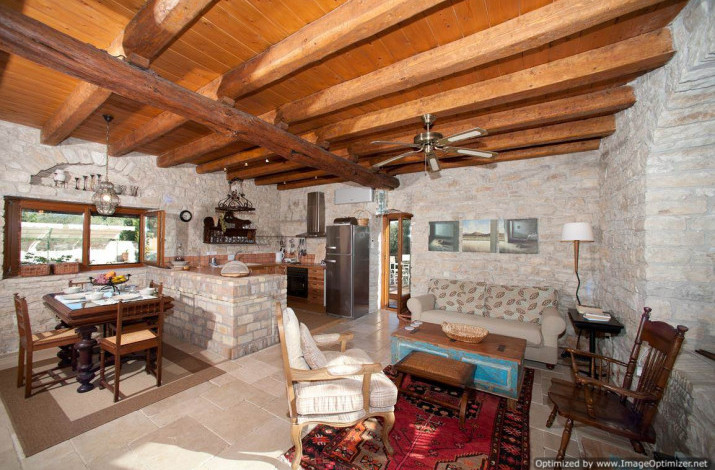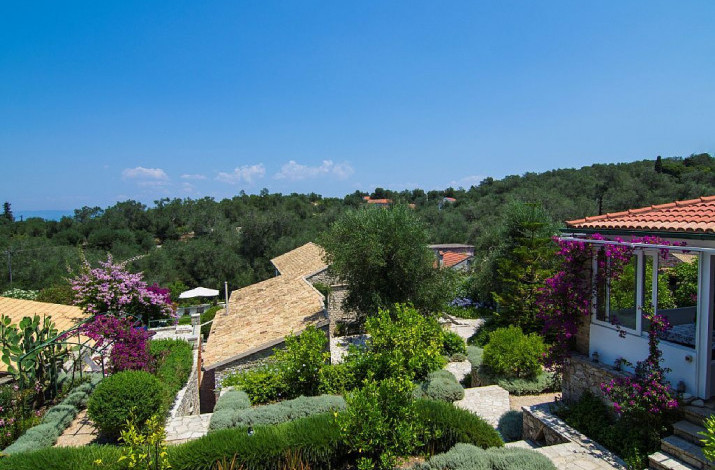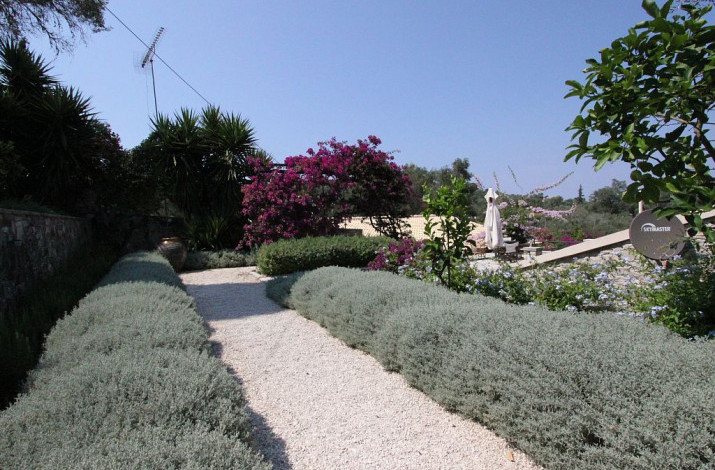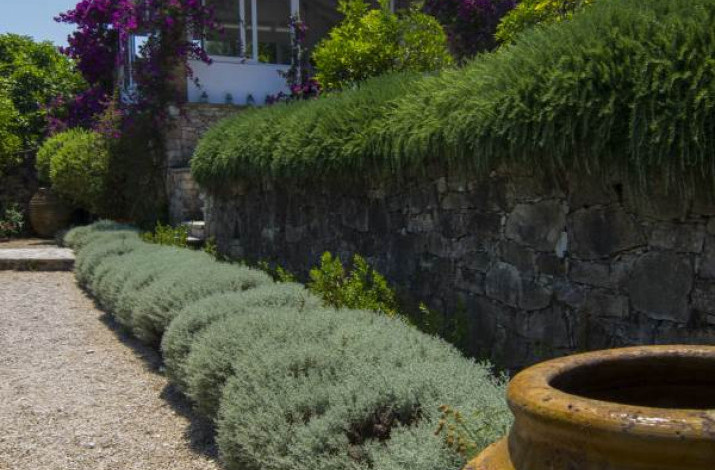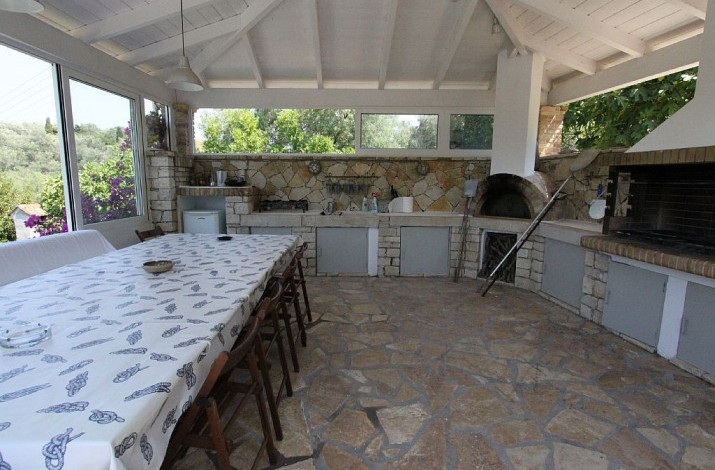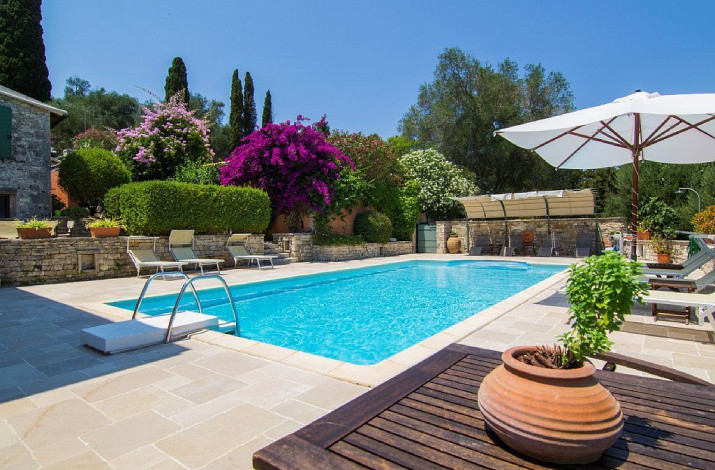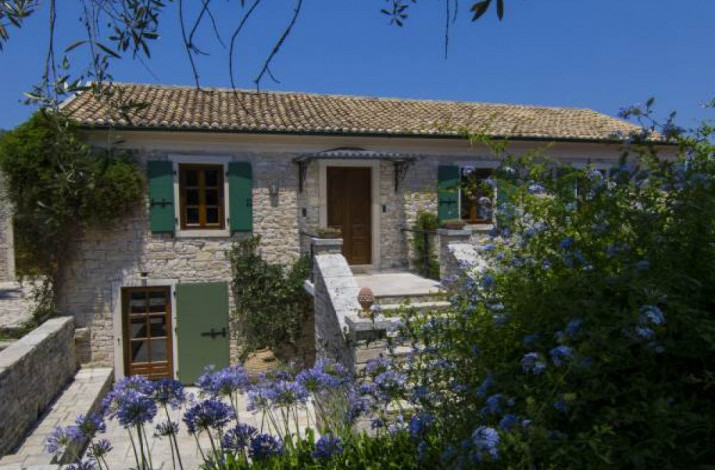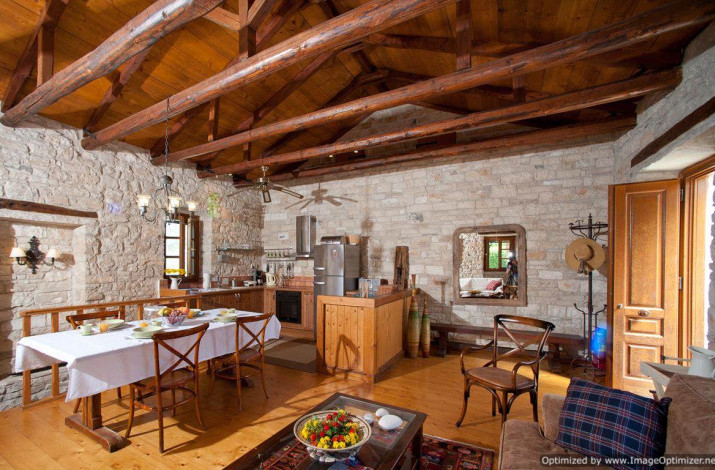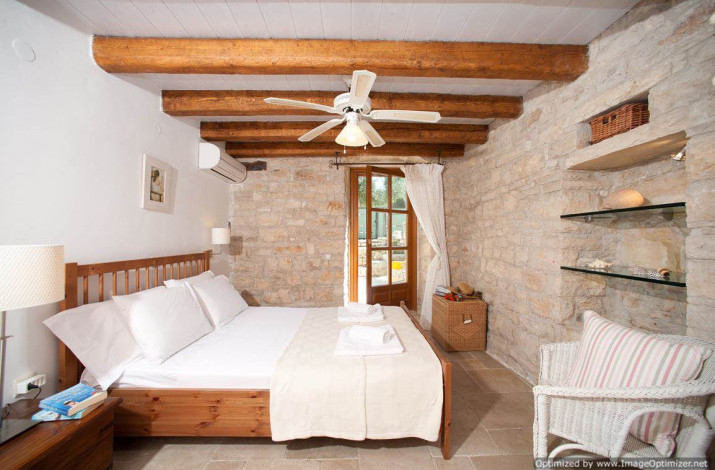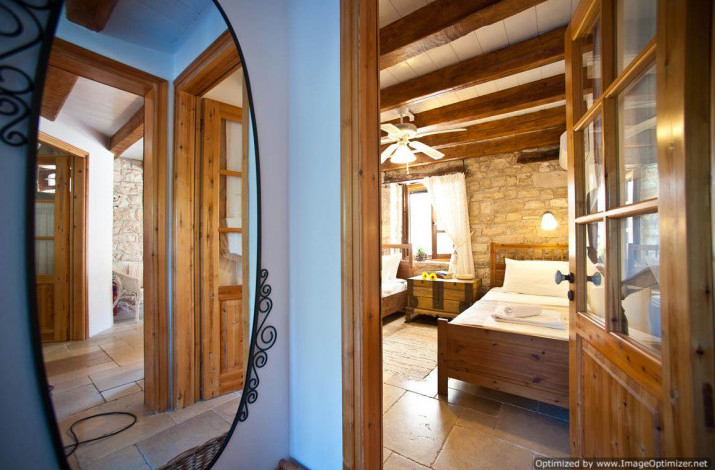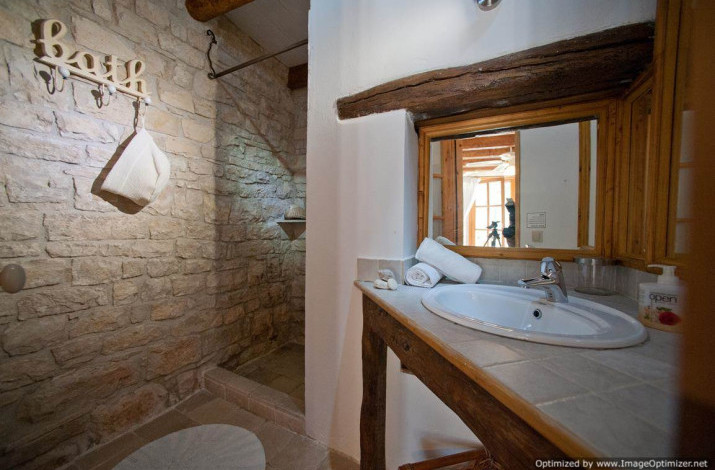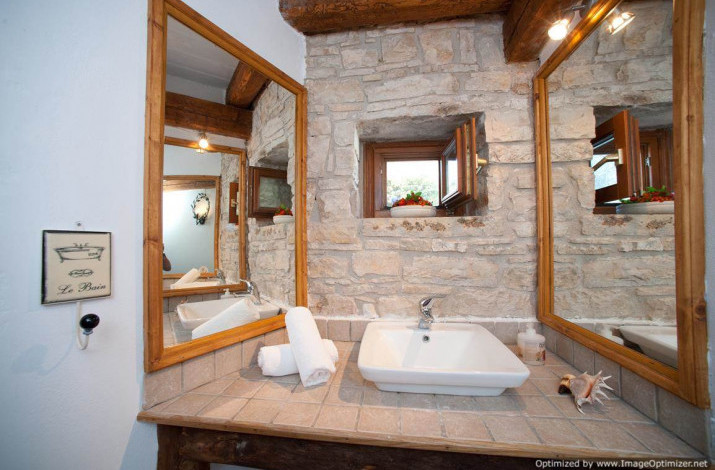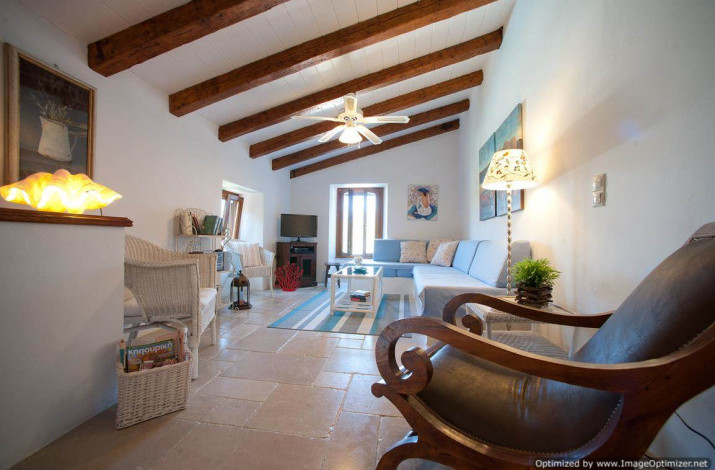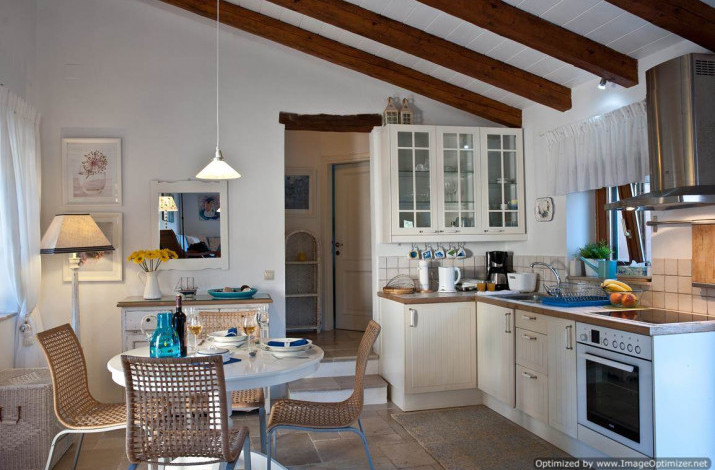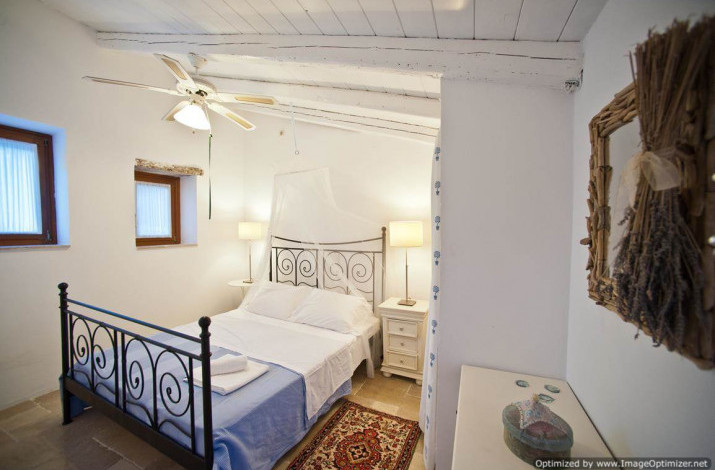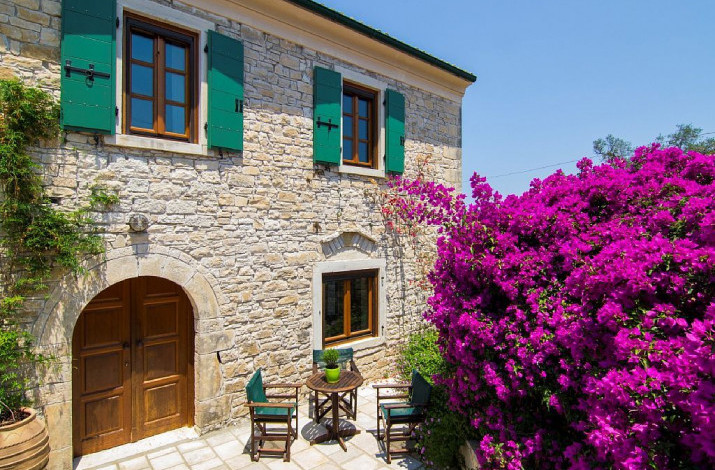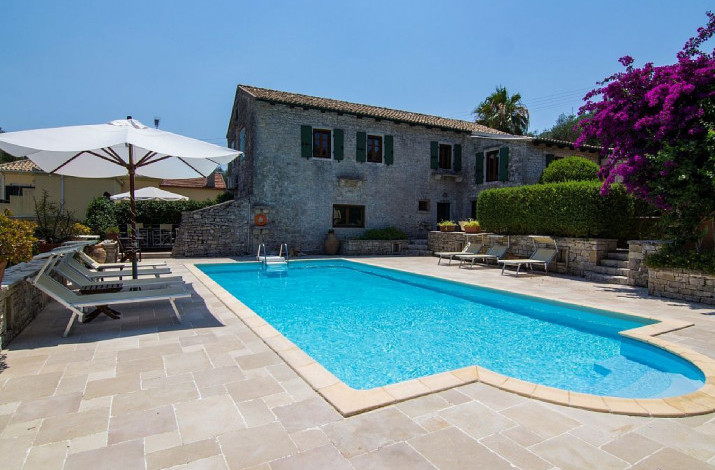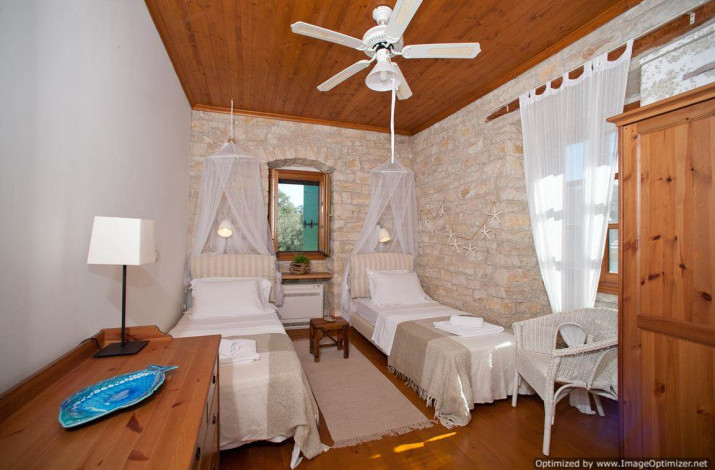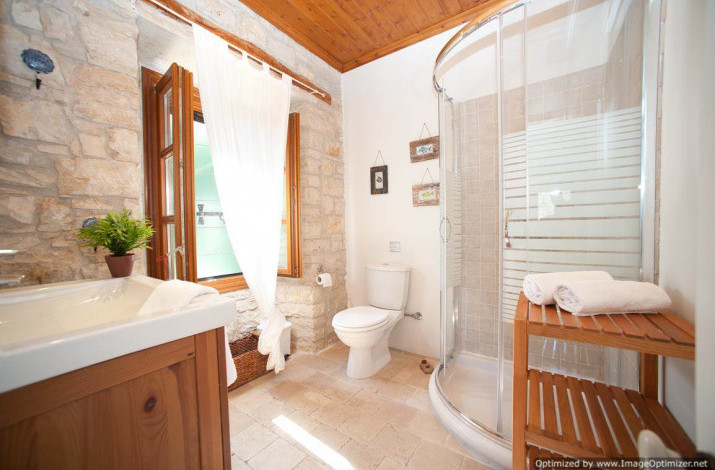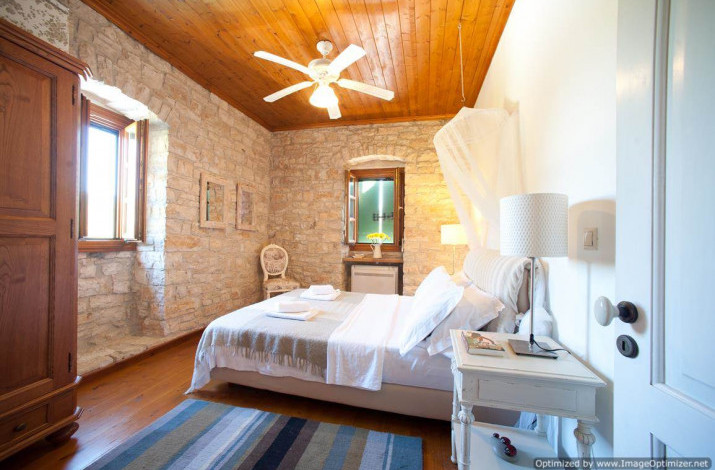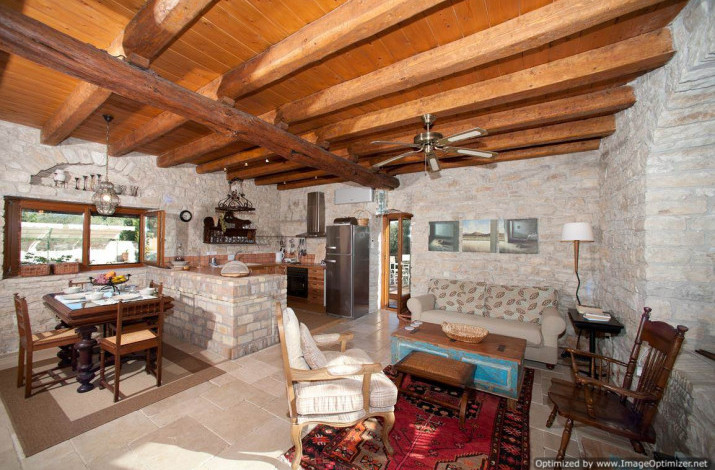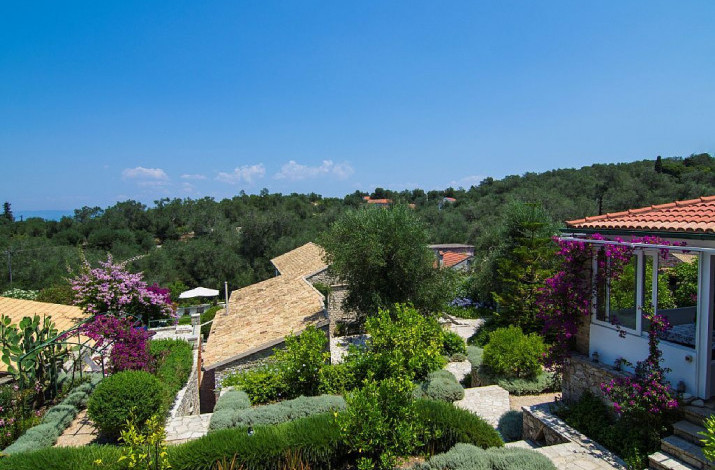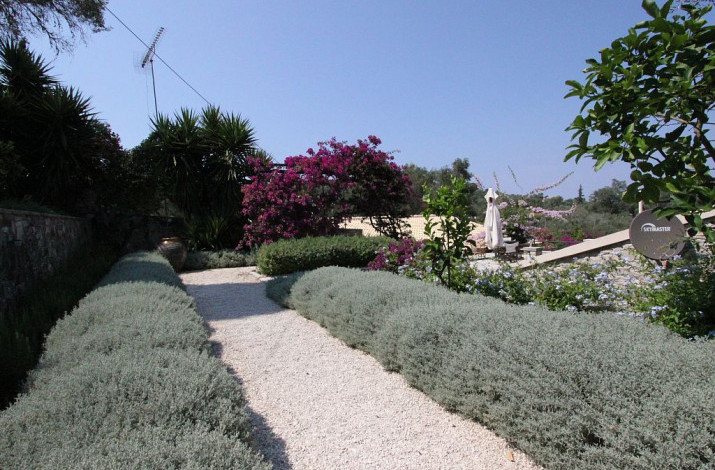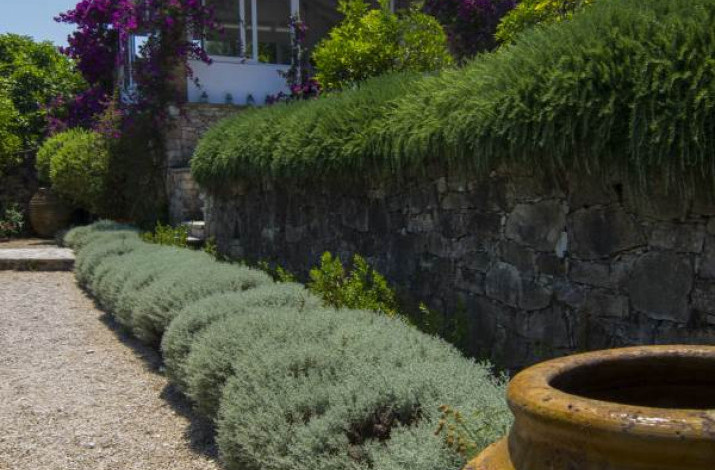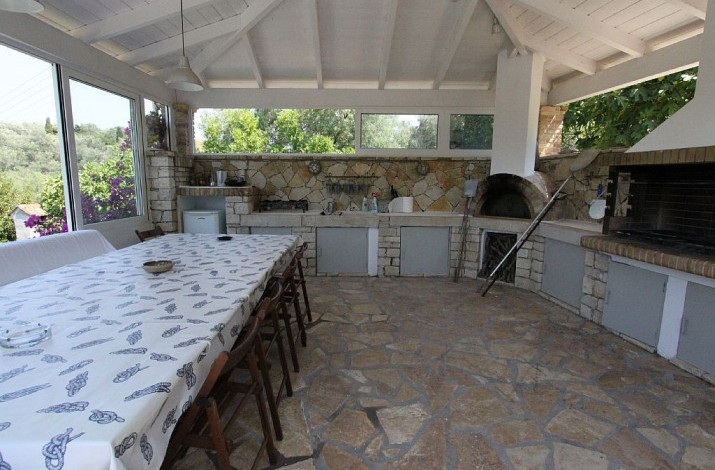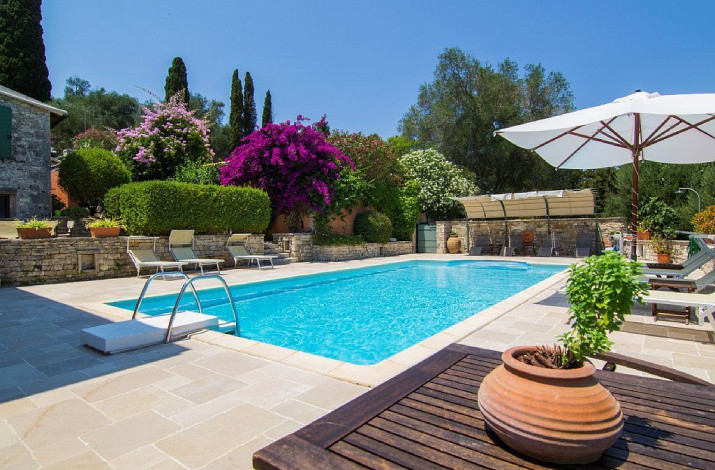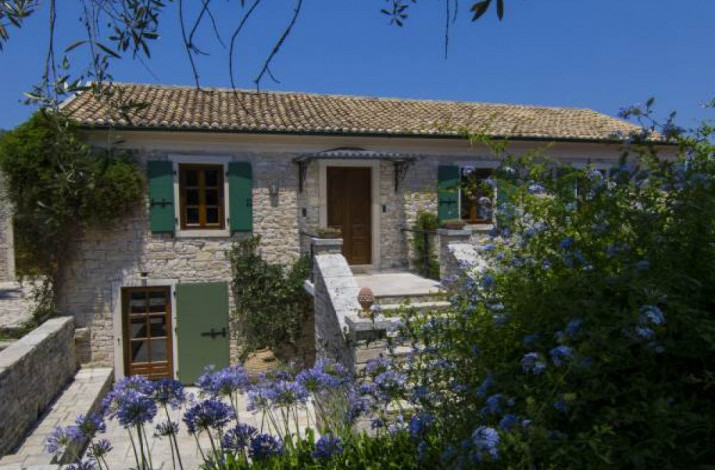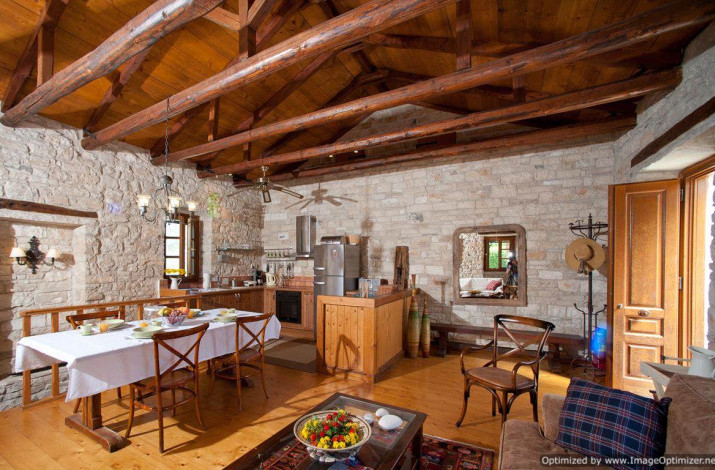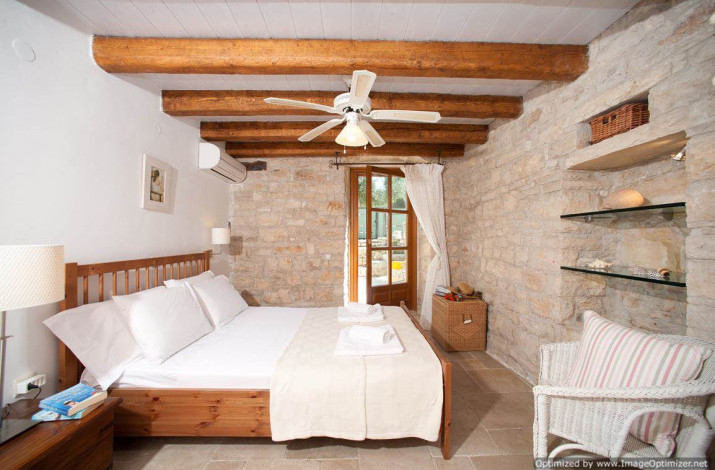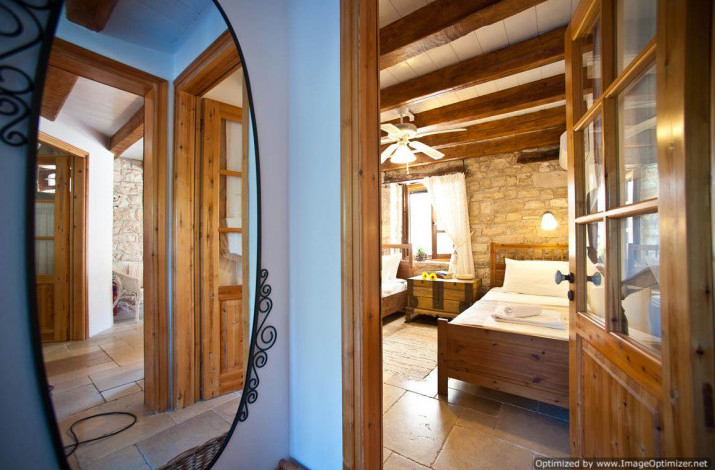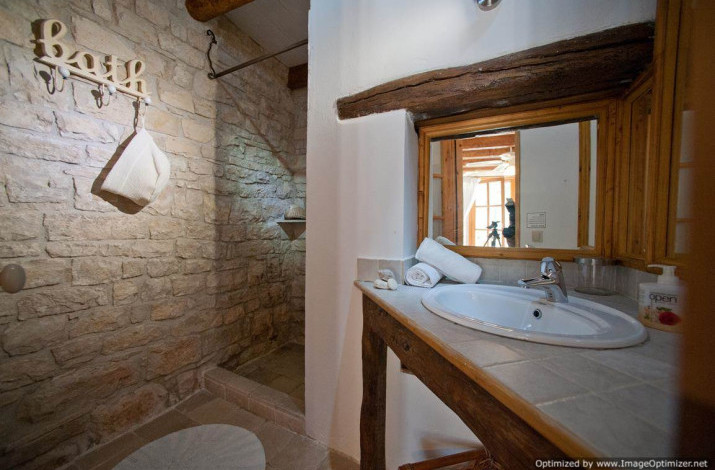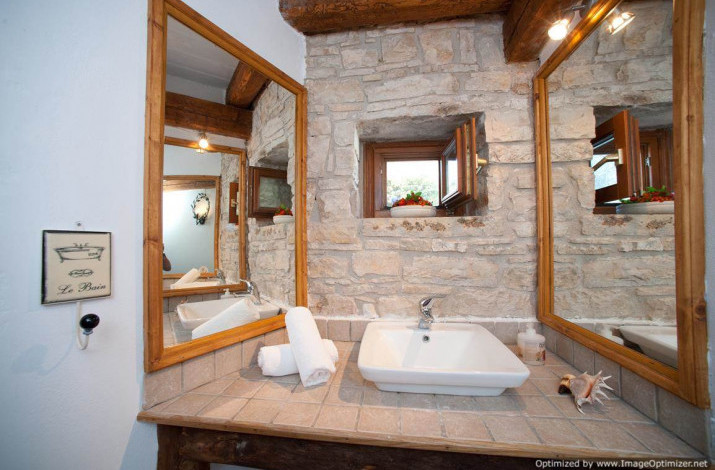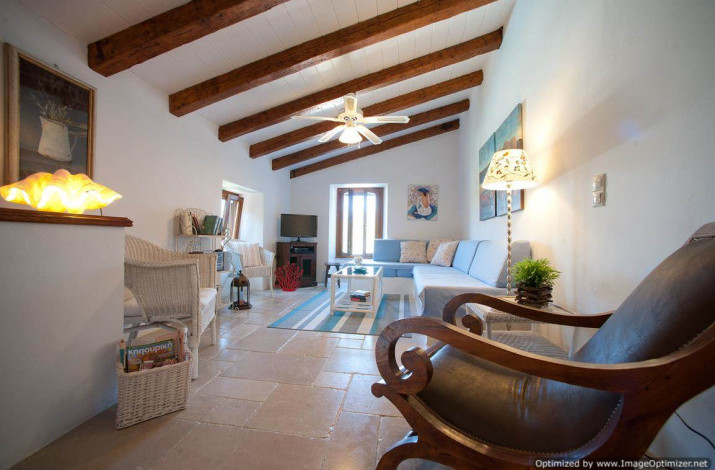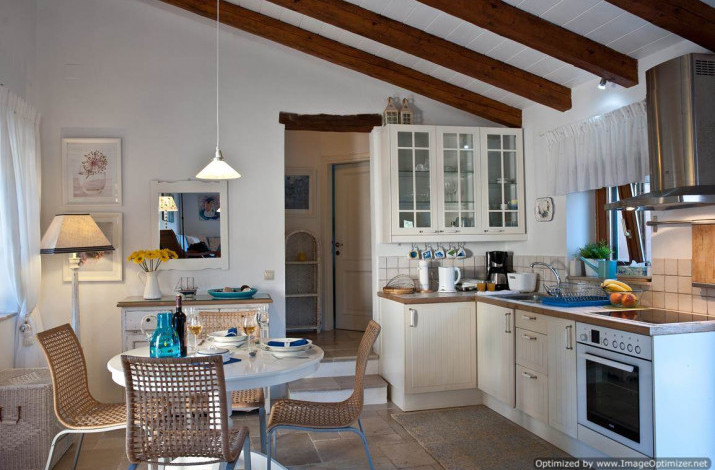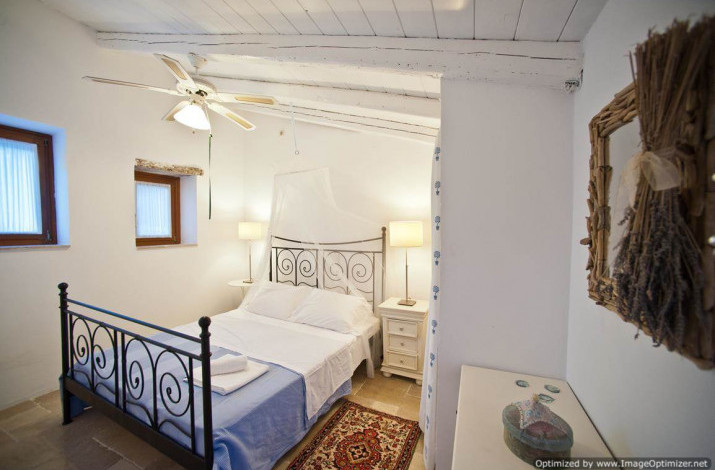 Prices from 60€ per day.
​Lovingly restored by one of Paxos' main doctors, 200yr old Kiparissi Manor House offers very flexible accommodation options. There are two large houses (one is 3 bedroom, one is 2 bedroom) and one smaller maisonette for 2. The whole property can sleep up to 12-14 if taken exclusively. Each unit can be rented individually but the outdoor areas are then shared.
Kostas has recently built one of THE MOST AMAZING outdoor kitchens we've ever seen, perfect for those al fresco lunches/dinners after a hectic day at the beach! Table for 20!
Fontana village, a little known peaceful inland oasis is enjoying a revival, with 2 tavernas, bakery, mini market and now brand new tennis courts (You get the key from the electric shop next to the church)
Short 5mins drive to Loggos, 8mins to Gaios.
Prices shown are for Levanda (sleeps 2) / Gardenia (sleeps 4) / Jasmine (sleeps 6) Under occupancy discounts available for Gardenia & Jasmine
Link to video tour: http://kiparissivillas.gr/tour/kiparissi/flash/LionTreeVirtualTours_KiparissiSW.html
Key to photos:
1-8 Gardenia
14-19 Jasmine
20 -23 Levanda
Greek National Tourism Organisation Licencing MHTE:0829K10TK927001
| Dates | Price |
| --- | --- |
| Period | Price per day for Levanda/Jasmine/Gardenia (min stay 7nts) |
| 1 Apr - 30 April | 70/100/95€ |
| 1 May - 31 May | 110/170/145€ |
| 1 June - 30 June | 150/220/200€ |
| 1 July - 17 July | 195/350/290€ |
| 18 Jul - 31 July | 240/390/350€ |
| 1 Aug - 21 Aug | 260/430/390€ |
| 20 Aug - 31 Aug | 200/360/300€ |
| 1 Sept - 18 Sept | 140/230/210€ |
| 19 Sept - 30 Sept | 110/140/130€ |
| 1 Oct - 31 Oct | 80/100/95€ |
| "Preferred" changeover day Monday. | . |