Bouganvillea Apartments, Gaios. Paxos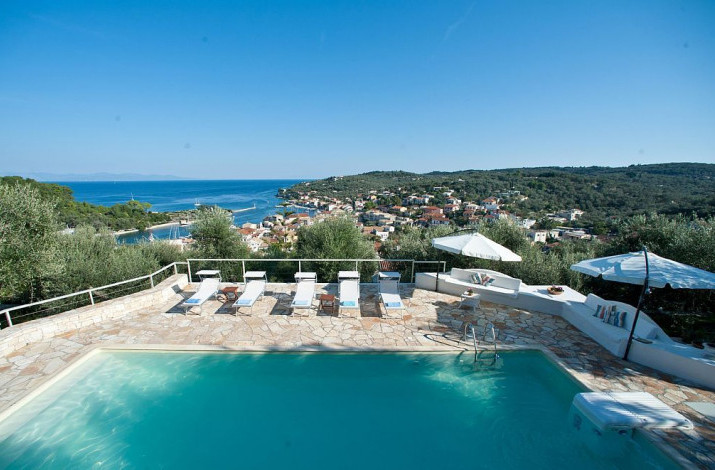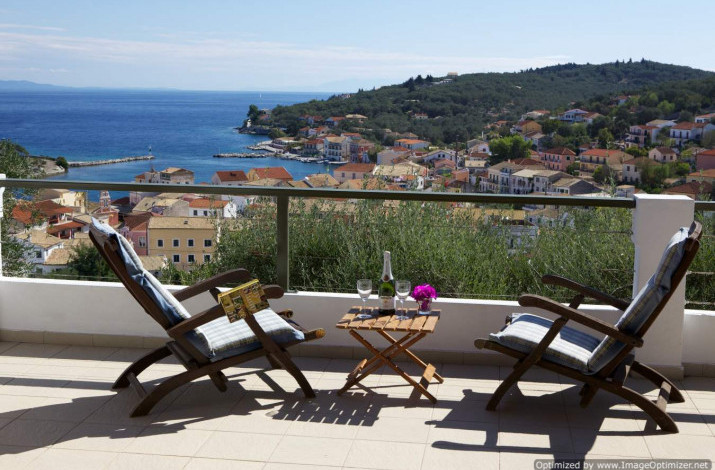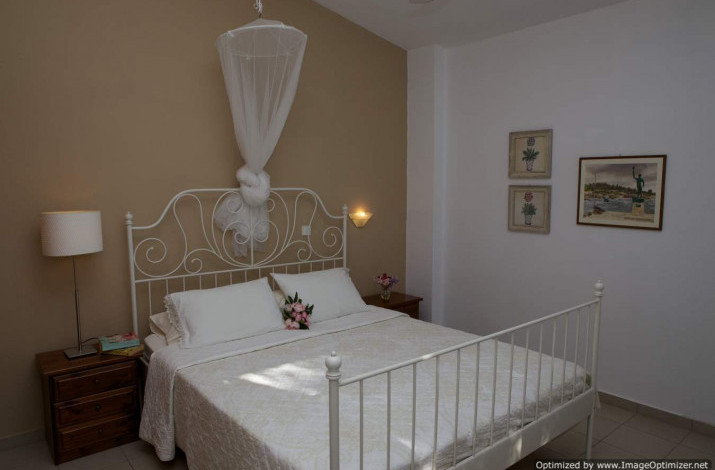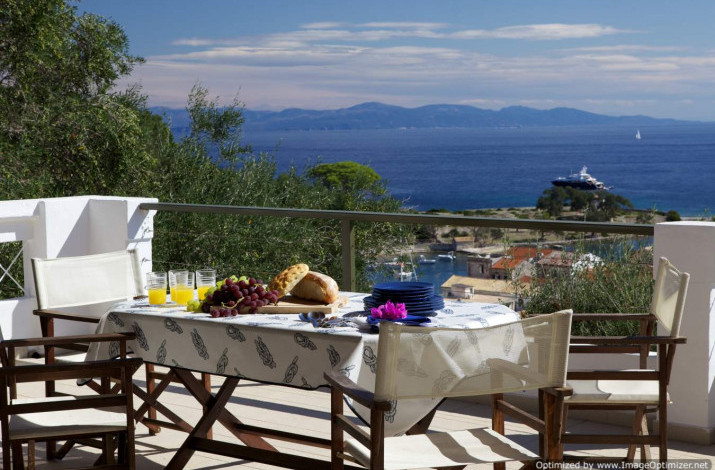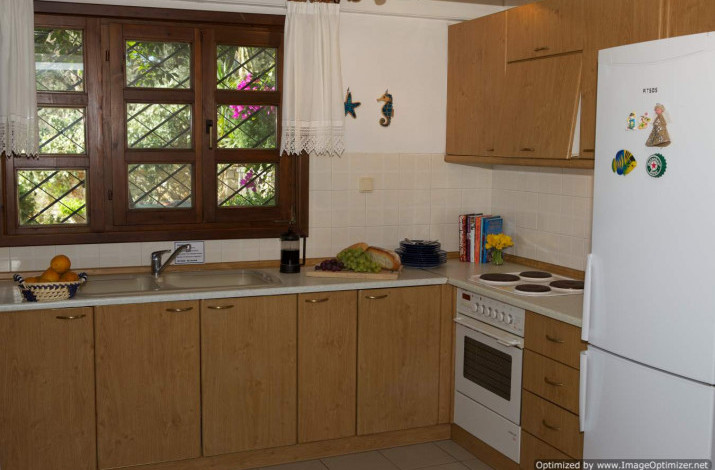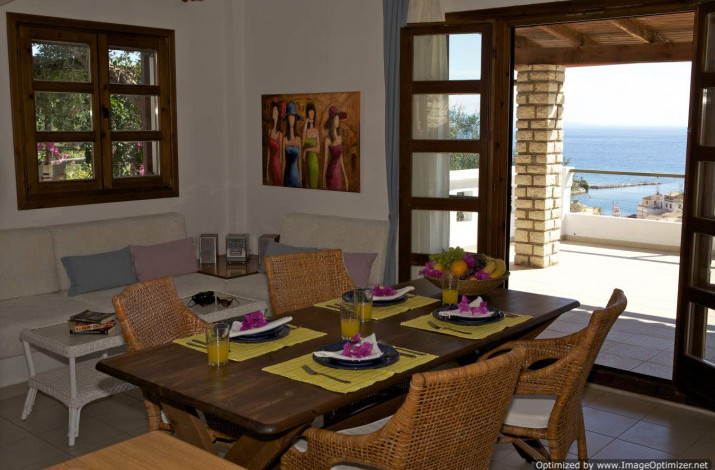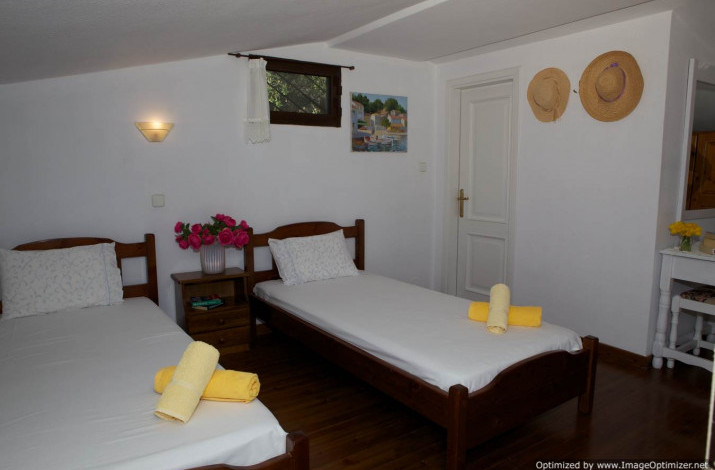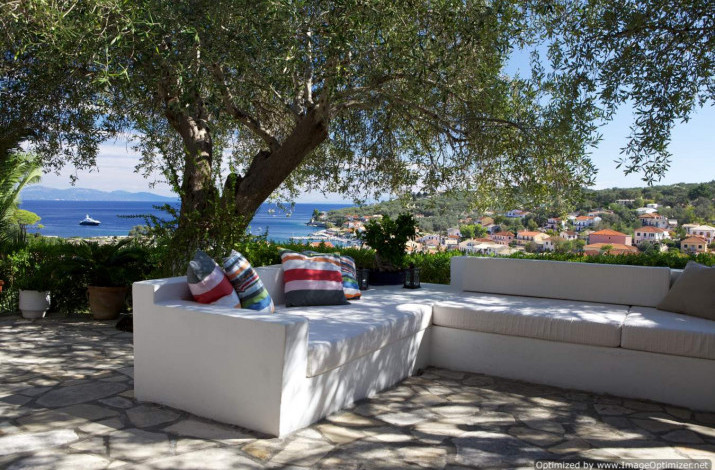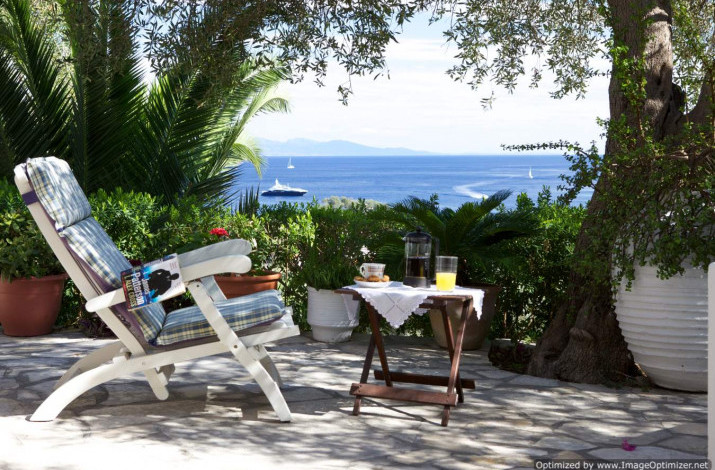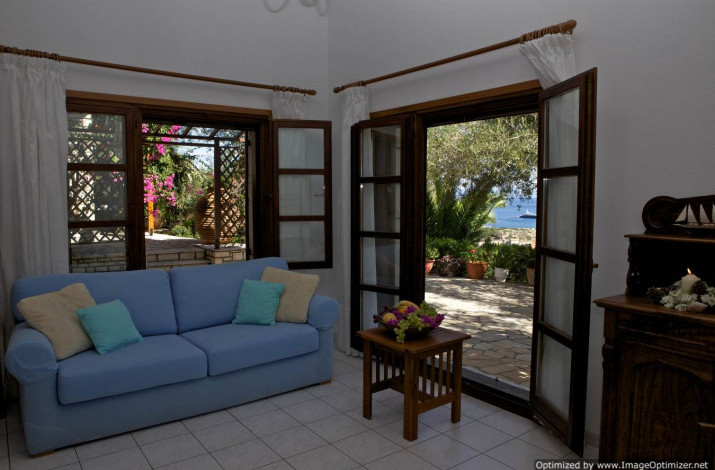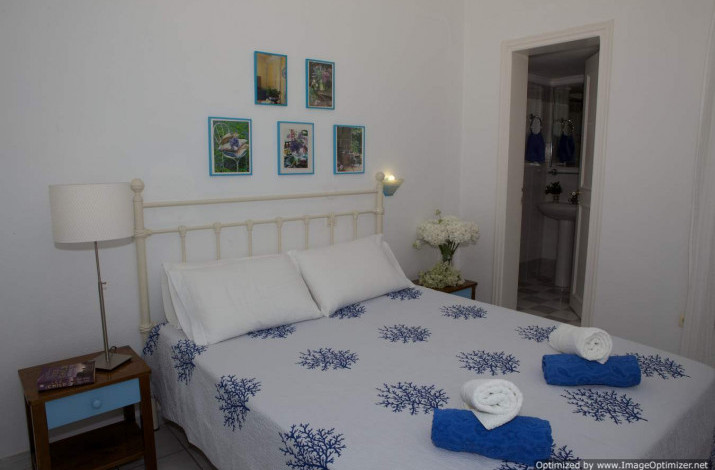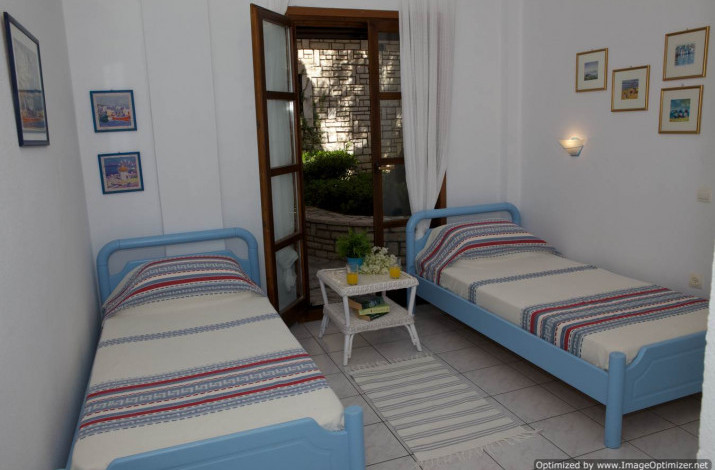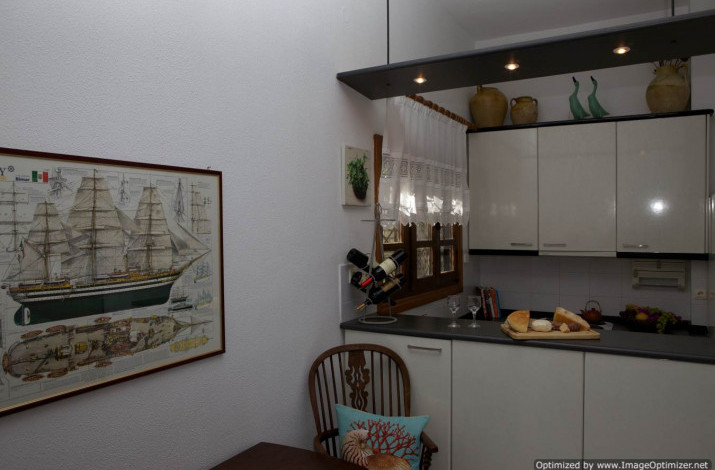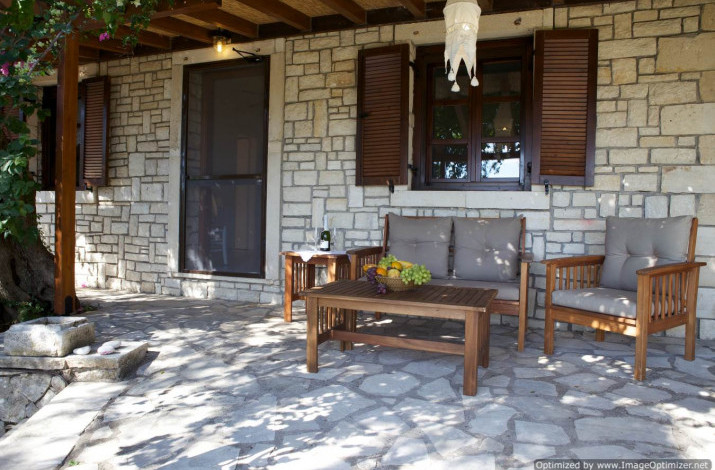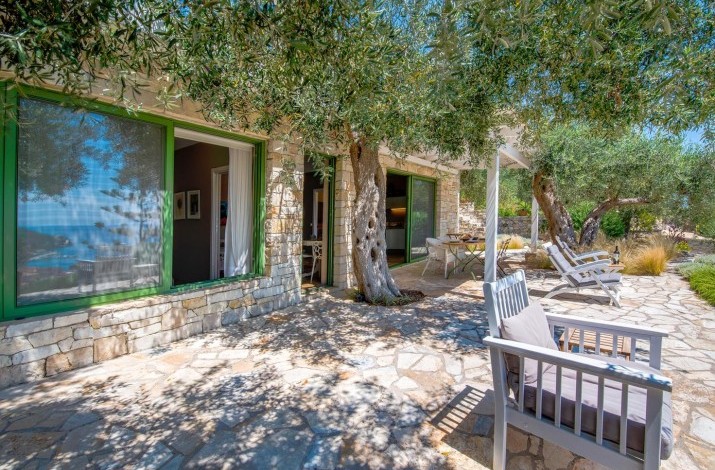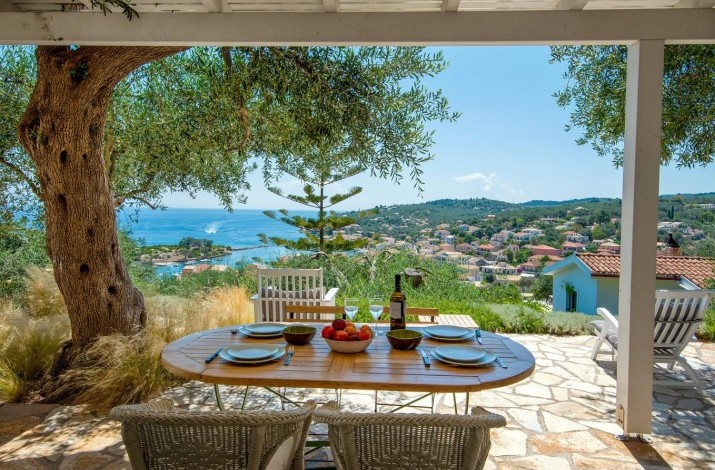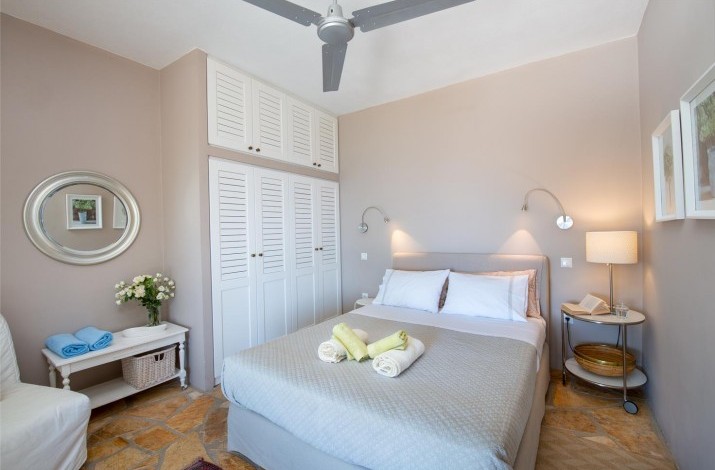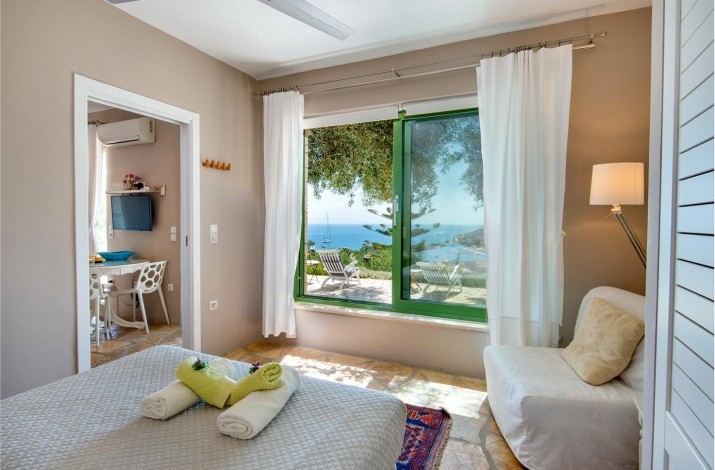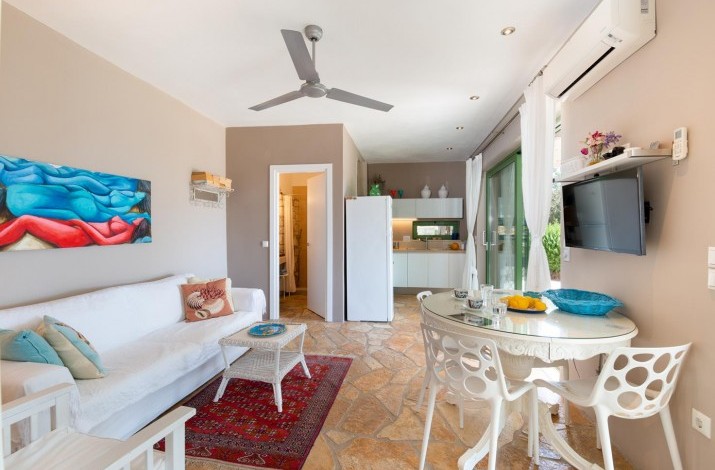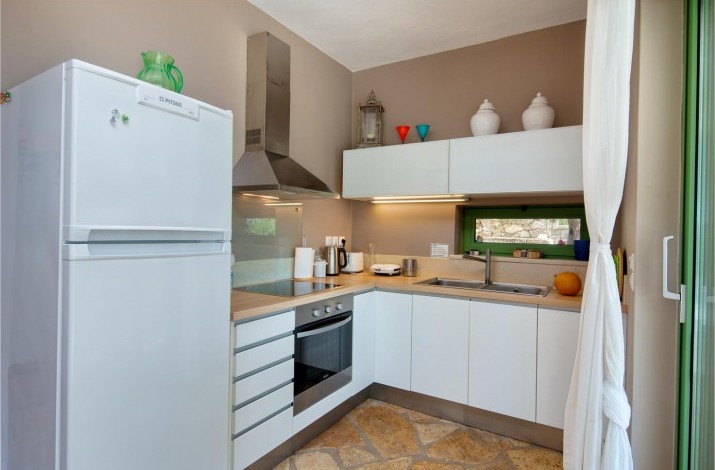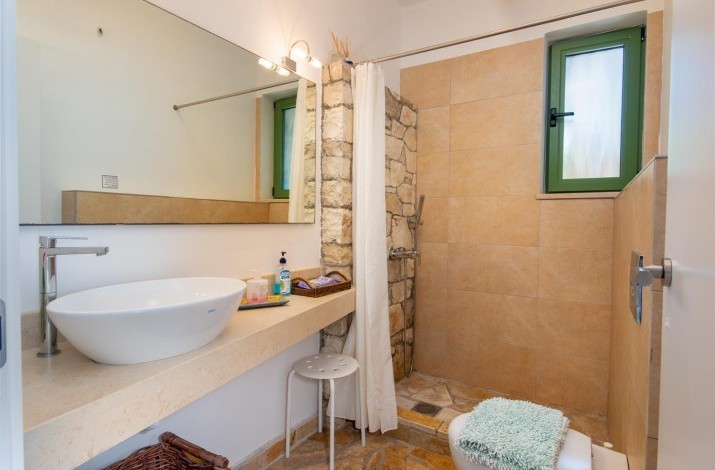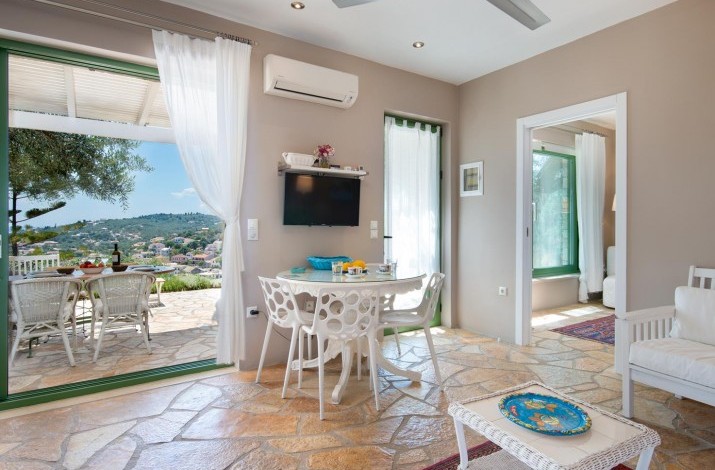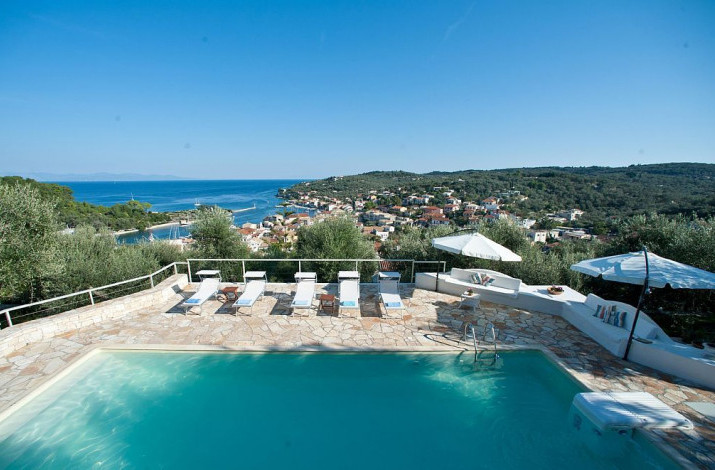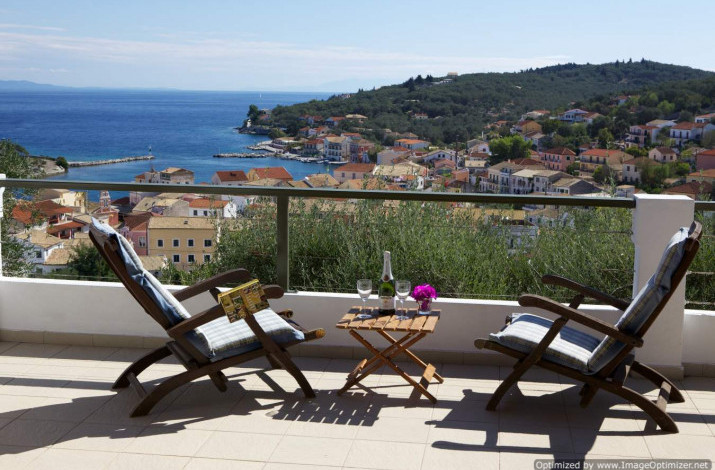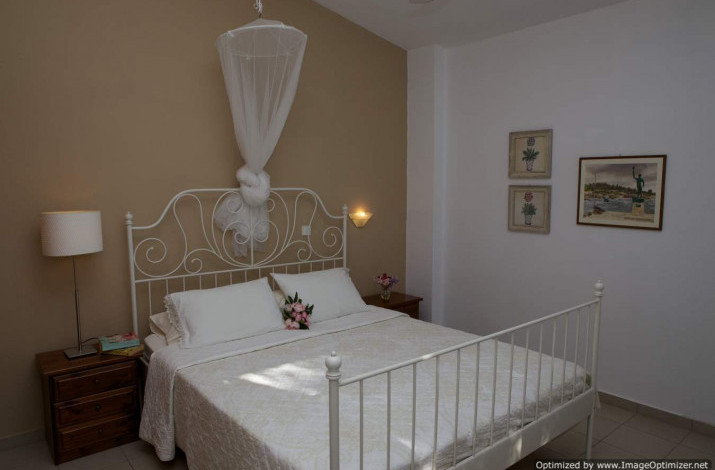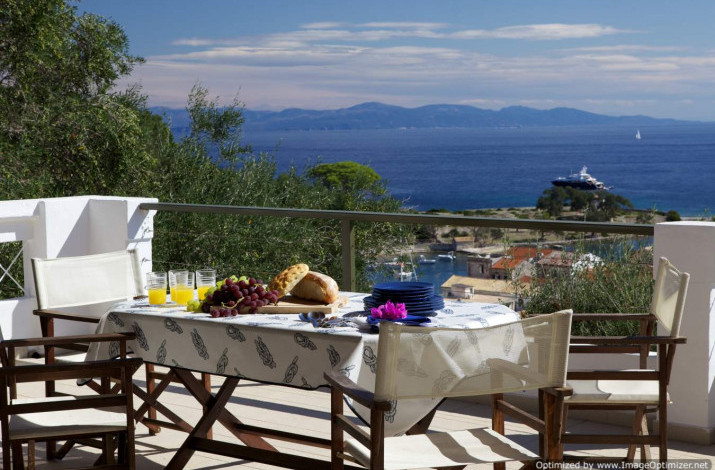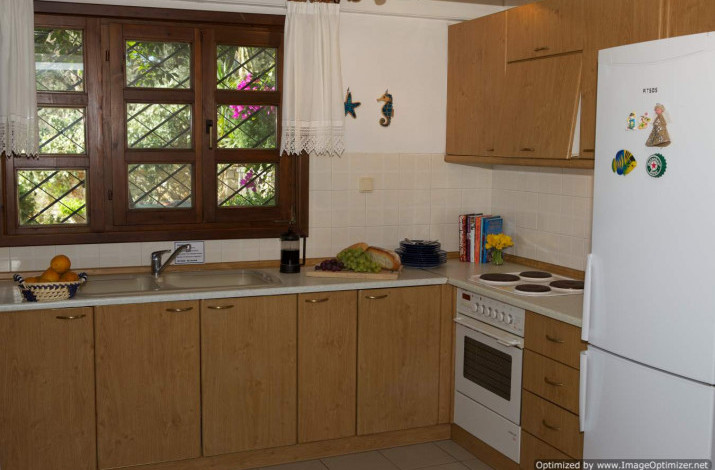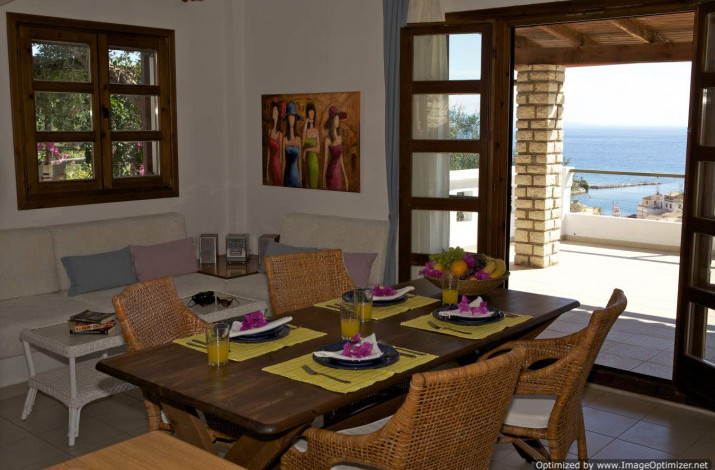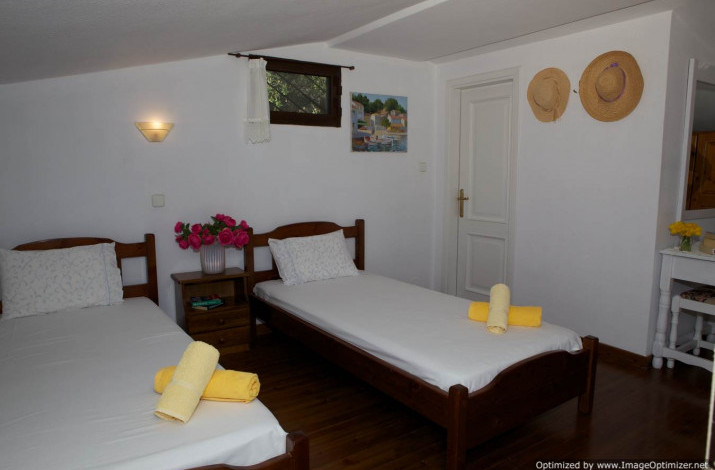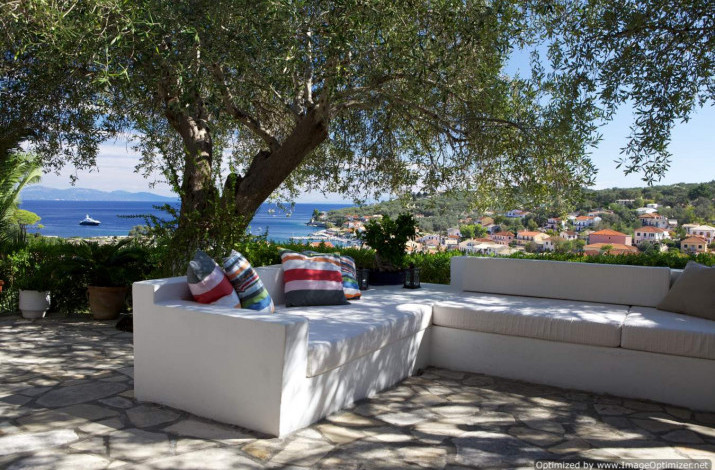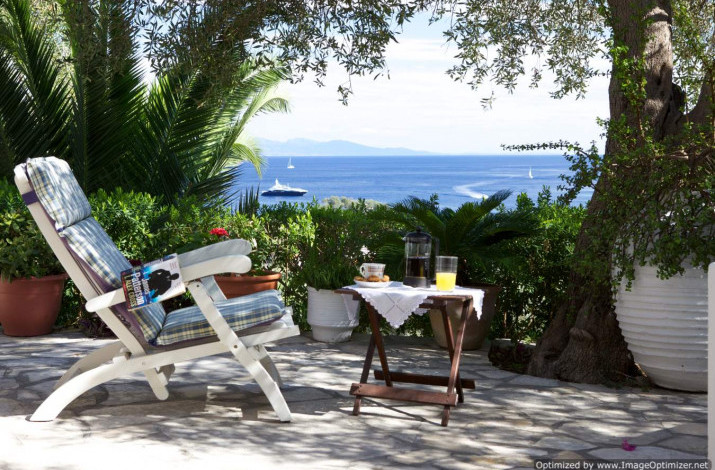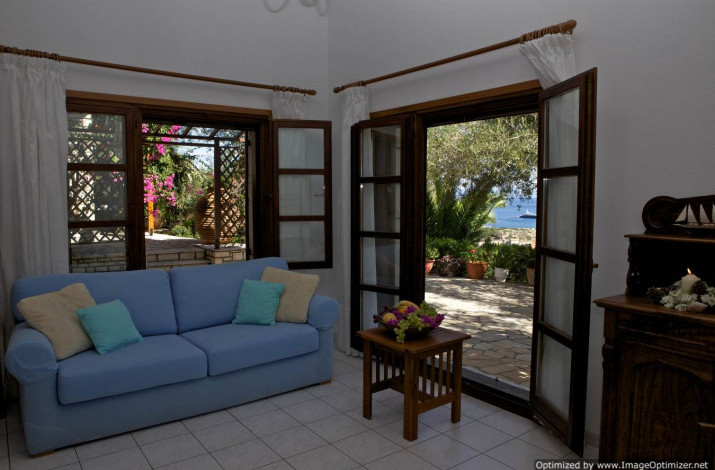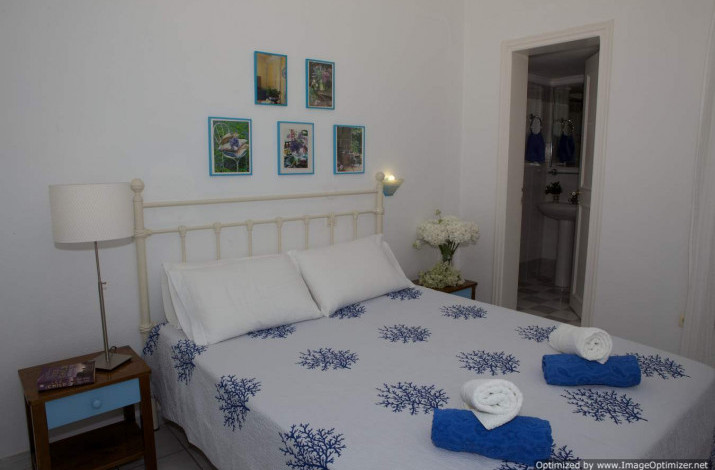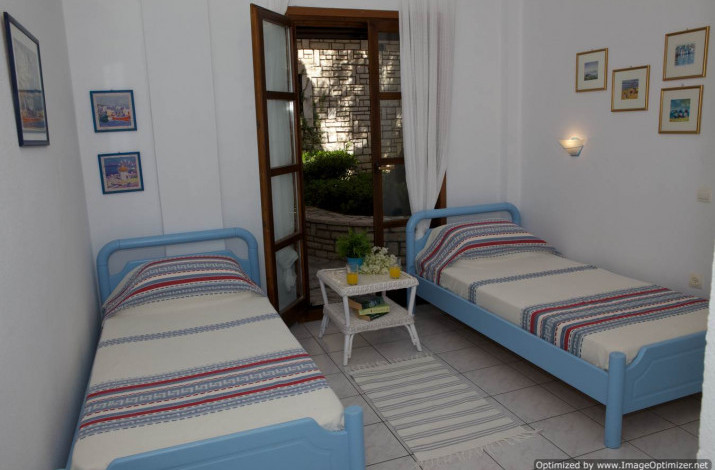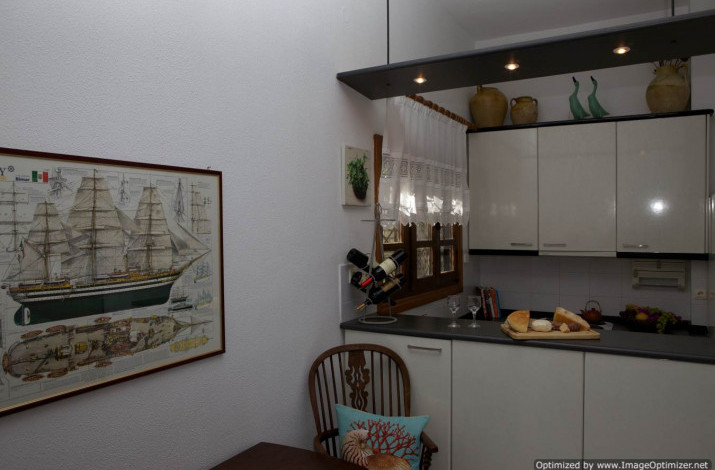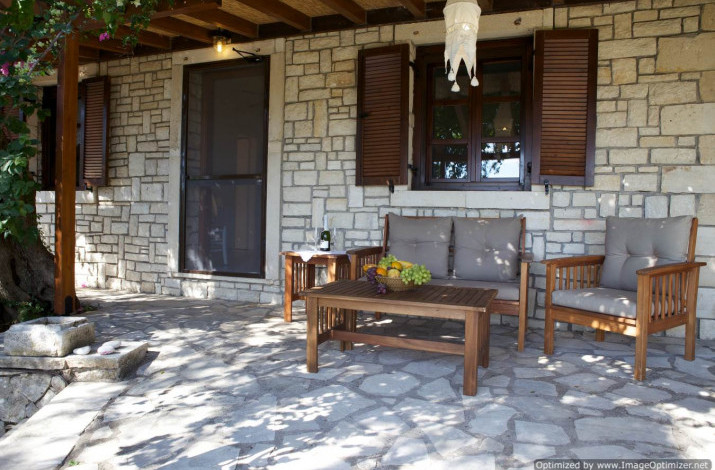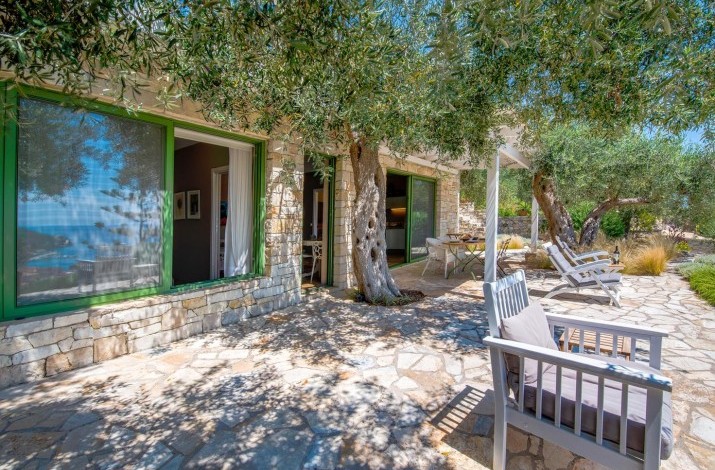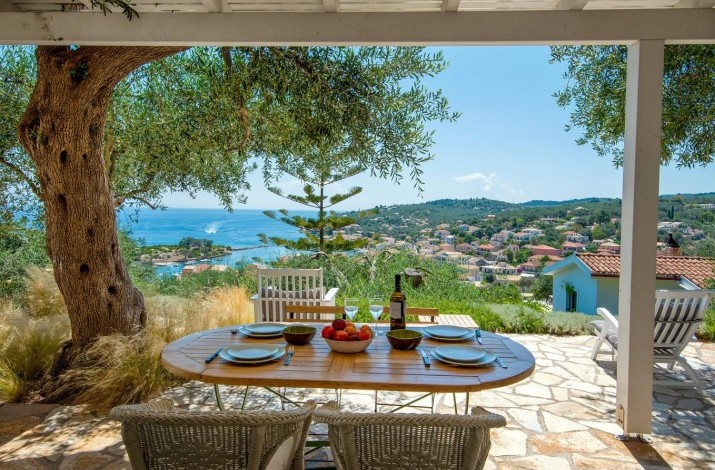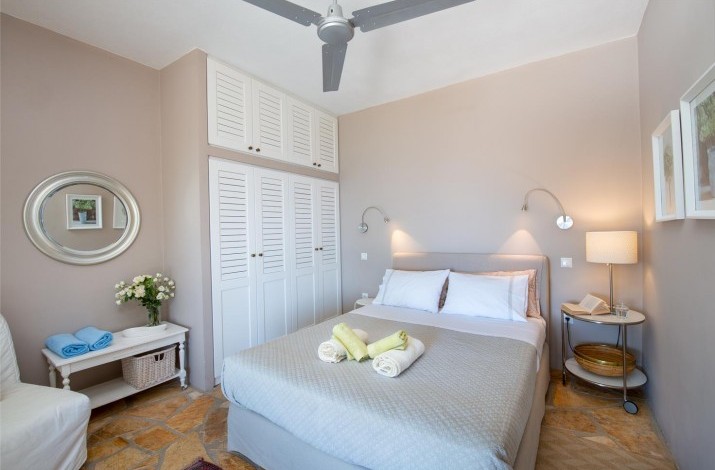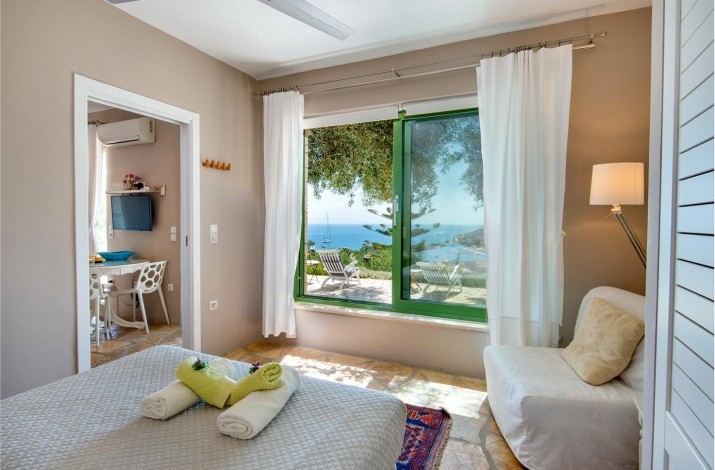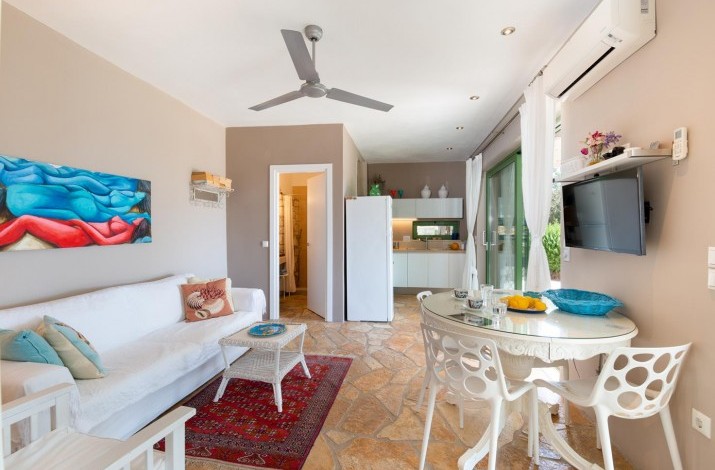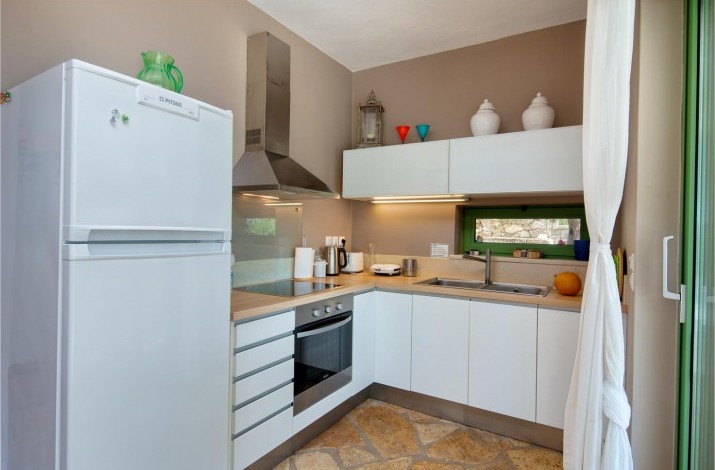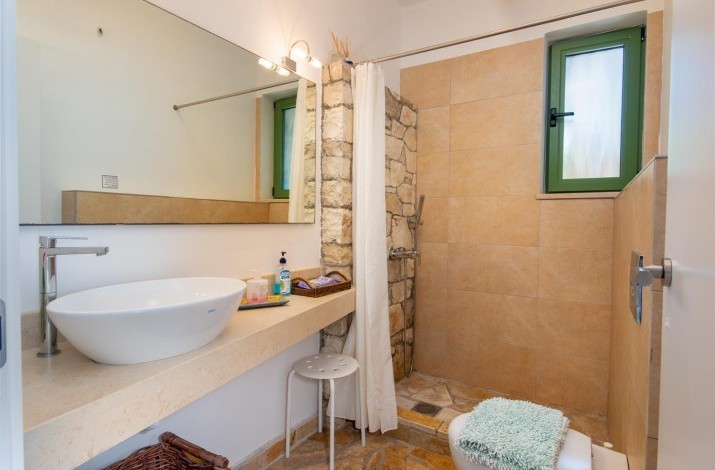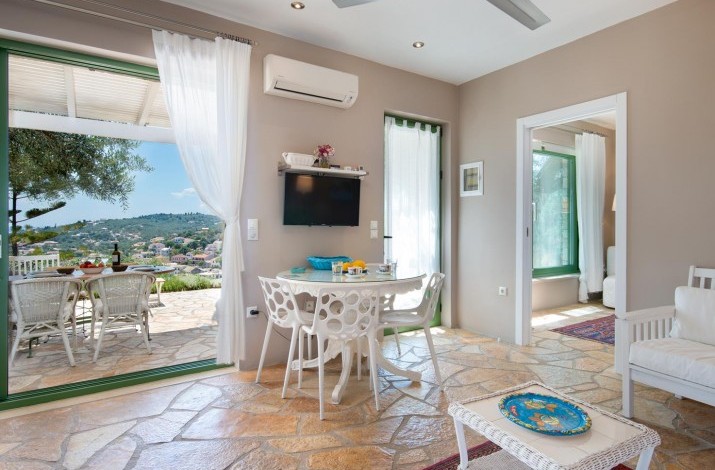 Prices from 50€ per day.
Bougainvillea complex comprises of 2 very nice "house-like" 2 bedroom Apartments & one studio and an amazing pool and terrace situated above with unbelievable views of Gaios.
These neo-traditional stone built houses are situated above Gaios harbour and command a wonderful panoramic sea view, view of Gaios village and island of San Nicholas.
The owner is the local doctor who lives in the grounds. Each apartment has independent terraces, air-conditioning, TV and satellite and common B.B.Q in the garden.
The village is only three minutes walk.
Bougainvillea complex is ideal for whose who are looking for a holiday combining luxury and comfort yet be within walking distance of the many cafe's, bars & taverna's which Gaios (Paxos' capital village) offers. Numerous beaches are also within walking distance of the property. Free wifi.
There is a small studio for 2 on lower garden area. Please email for prices.
Whole property can be taken exclusively for large groups
Link to Video tour: http://www.kiparissivillas.gr/tour/bougainvillea/flash/LionTreeVirtualTours_BougainvilleaSW.html
Key to photos:
Photo's 2-7 Bougainvillea 1
8 - 13 Bougainvillea 2
14 - 22 New Studio
Greek National Tourism Organisation Licencing MHTE:0829K121k
| Dates | Price |
| --- | --- |
| Period (Minimum stay 7nts/Monday arrival) | Price per day (€): Apartment No 1 // Apt No 2//New Studio |
| 1 April - 30 April | 80//80//70 per day |
| 1 May - 31 May | 95//95/85 per day |
| 1 June - 30 June | 150//150//130 per day |
| 1 July - 16 July | 190//190//140 per day |
| 17 July - 31 July | 280//280//175 per day |
| 1 Aug - 21 Aug | 300//300//190 per day |
| 22 Aug - 31 Aug | 260//260//175 per day |
| 1 Sept - 18 Sept | 180//180//140 per day |
| 19 Sept - 30 Sept | 130//130//110 per day |
| 1 Oct - 31 Oct | 80//80//70 per day |